Mortgages for Youtubers - The Youtuber Mortgage Ultimate Guide
The Definitive guide to a Youtuber Mortgage. Mortgages for Youtubers can be complicated, so our guide goes through everything you need to know.
You voluntarily choose to provide personal details to us via this website. Personal information will be treated as confidential by us and held in accordance with GDPR May 2018 requirements. You agree that such personal information may be used to provide you with details of services and products in writing, by email or by telephone. By submitting this information you have given your agreement to receive verbal contact from us or one of our trusted partners to discuss your mortgage requirements
Do lenders know what it is I do?
As a Youtuber or a Twitch Streamer, your job is different, and lenders are slightly confused by it, making getting a youtuber mortgage harder. You're probably self employed, which is a hurdle in itself, and unfortunately most lenders don't understand what you do. However we do, and we can help them to understand.
How is my income assessed for a youtuber mortgage?
Generally lenders will want to see your latest years tax calculation and tax year overview, most will want 2 years worth. As you are self employed you should consider speaking to both your Accountant and a specialist mortgage advisor before applying for a mortgage.
Having your accounts set up right and your mortgage application packaged correctly not only improve your chances of getting a mortgage. It will also speed up your application process.
Can I get a Youtuber mortgage with 1 years accounts?
If you have 1 year of accounts it is slightly harder to get a youtuber mortgage. Having 2 or 3 years accounts would be ideal.
The good news is that whilst you may find it more difficult to get a youtuber mortgage with 1 years accounts, it's still very much possible! We have a whole article on this here.
How much deposit will I need for mortgages for youtubers?
This depends on what you want to do, but generally to get a youtuber mortgage at the moment a minimum of 5% would be normal. You even have the option of the Deposit Unlock scheme, which would only require a 5% deposit.
You also have the recently announced First Homes scheme. This scheme will see properties at a minimum of 30% discount for first time buyers and key workers, this isn't in use yet, but we hope to hear more details by the end of 2020.
How can I improve my chances of getting a Youtuber mortgage when I'm self employed?
Get in touch with a specialist mortgage advisor, they can find the right lender to suit your situation.

Have a chartered accountant prepare your accounts – Lender's like this a lot.

Check your credit rating, there's lots of free services out there.

Save, save, save! Save as much deposit as you can.
What type of mortgage can I get as a Youtuber?
Popular Youtuber mortgage types
Fixed rate Youtuber mortgage
Fixed rate mortgages are probably the most popular type of mortgage. Your monthly payments remain fixed for a period of time therefore your monthly payments stay the same too. This can work in your favour if interest rates stay low, but your rates and fees can be higher than tracker or variable rate mortgages.
Variable rate Mortgages for Youtubers
This works exactly as it sounds. Your monthly payment varies depending on the Bank of England base rate, and therefore go up and down over time. That said, a lender could raise their rate at any time, meaning there's a lot of uncertainty. However they are usually more flexible and usually don't have early repayment charges making it easier to switch mortgage.
Tracker rate Youtuber mortgage
Your mortgage tracks the base rate so goes up and down much like a variable rate. They can also have what is called a cap, and/or a collar, meaning you can have a maximum or minimum rate. Much like a variable rate mortgage these benefit when rates are low and may not have early repayment charges.
Offset mortgages for YouTubers
If you have large amounts of savings this can be a good option. Linking your savings account to your mortgage and reducing the interest you pay on the loan. However it may be better to use the savings to pay off some of the mortgage and get a better rate that way.
Mortgage Schemes for a Youtuber Mortgage
What schemes are available for youtubers? Well you have a few options available to you.
Shared Ownership
Shared ownership has been around a long time. Essentially you part buy, part rent your home. This means that you can get on the property ladder with either a low income, low deposit or both! This may be perfect for your first few years as a youtuber. Your income may start lower as you develop a following, and increase over time. You can also staircase to buy more shares of your home as you go.
Government Help To Buy
Note – The help to buy scheme has now unfortunately ended for new applications. The help to buy scheme is a 20% equity loan (40% in London) on an eligible New Build property. This allows you to put down a 5% deposit and get a 75% mortgage. Therefore you can usually get better rates than buying a second hand home with a 5% deposit.
First Homes
The First Homes scheme is really new. It's not even been released yet. What we do know is that it will be a minimum of a 30% discount on eligible New build properties. It will be available to First time buyers and Key Workers. So if you fall into one of these categories it may be the scheme for you.
Right to Buy
The Right to buy scheme allows you to buy your council property from your Local Authority at a discount. You will need to check with your Local Authority to see if you're eligible.
Joint Borrower Sole Proprietor Mortgages for YouTubers
Joint borrower sole proprietor mortgages for youtubers can be the most beneficial scheme for a new Youtuber. This scheme allows you to use a family members income to increase the amount you can borrow. This is great if you know you are expecting higher income in the next few years and just need a bit of help to get on the property ladder.
Deposit Unlock Mortgages for Youtubers
Deposit unlock mortgages for youtubers allows you to put a 5% deposit down on New build properties. This can be very beneficial as New build properties are widely available and usually come with a warranty. Therefore you know that any problems will be covered.
Youtuber mortgages with Bad Credit
Having bad credit may make it more difficult to get a mortgage. You may find that lenders on the high street don't fit with you. The first thing you should do is get a copy of your credit report. We recommend Checkmyfile for this as they will show you the largest 3 credit referencing agencies. Once you have a credit report finding out what the problem is and how to get around it are your next tasks. It is usually best to speak to a specialist mortgage advisor to discuss your options, but you could contact your bank first to see if they can help.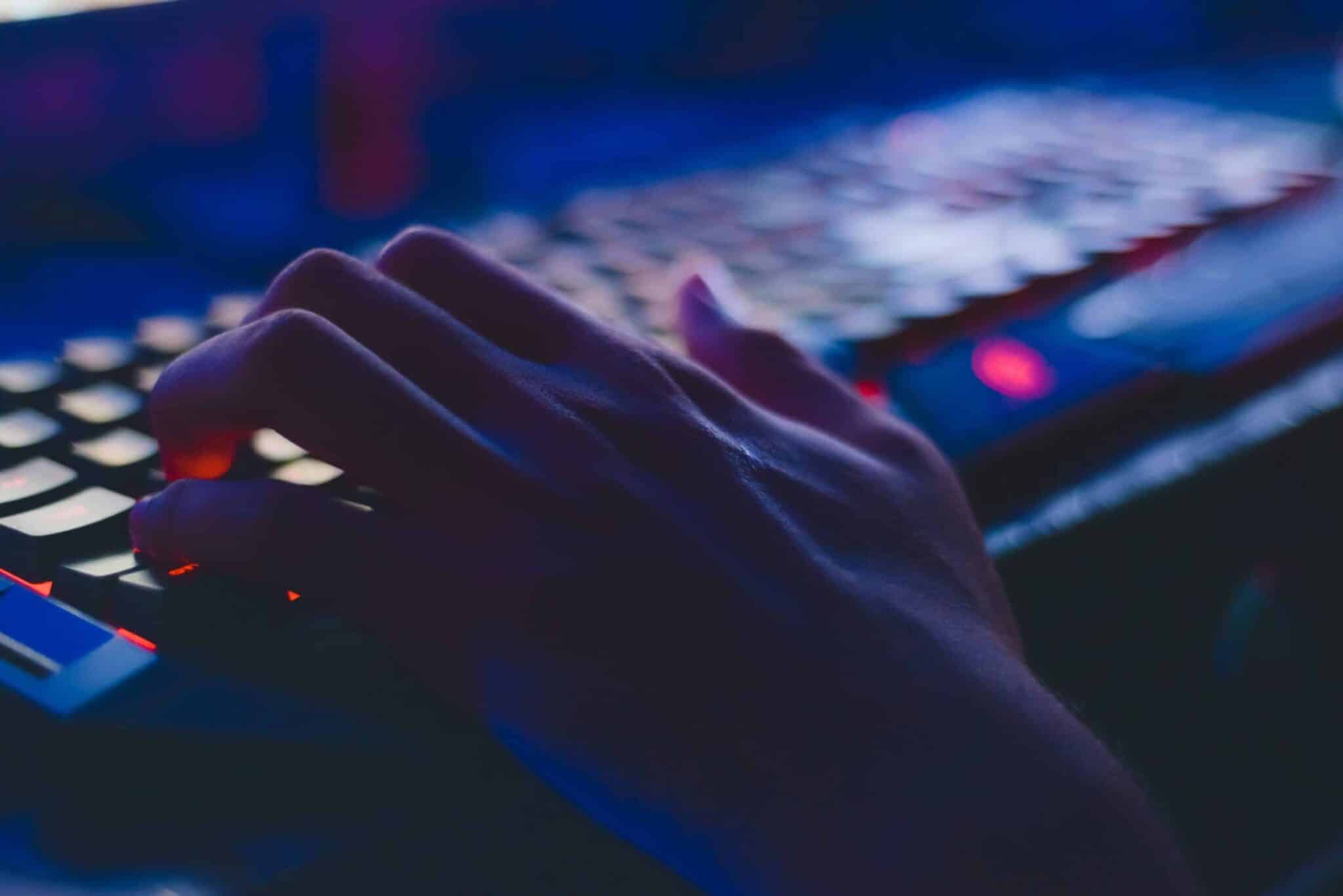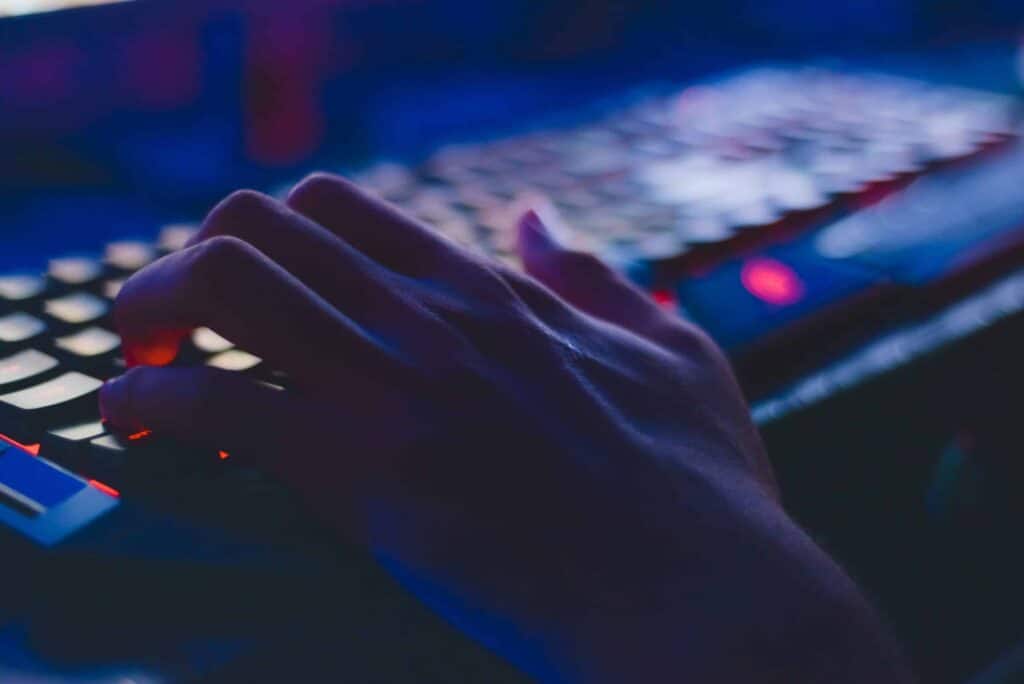 Mortgages for Youtubers with large increases in their income
Getting mortgages for youtubers with large increases in their income can be tricky. This is because with success you can often leap up in income over a short time. Lenders prefer to average your last 2-3 years income, so a lower previous year can reduce the amount you can borrow, or even make your mortgage unaffordable.
However, some lenders will use your latest year, we have had great success helping clients that have had big increases due to recent success with YouTube or streaming.
Got a question we haven't answered? We may have answered it on our main
Self employed page
, if not, Get in touch!