Military Mortgages - Armed Forces Mortgages Guide
Military Mortgages are a types Armed Forces Mortgages that have beneficial criteria and possibly lower interest rates, or higher maximum loan amounts.
You voluntarily choose to provide personal details to us via this website. Personal information will be treated as confidential by us and held in accordance with GDPR May 2018 requirements. You agree that such personal information may be used to provide you with details of services and products in writing, by email or by telephone. By submitting this information you have given your agreement to receive verbal contact from us or one of our trusted partners to discuss your mortgage requirements
What is a military mortgage?
Whilst there aren't specific armed forces mortgages, you can however get key worker mortgages better suited to the military. When you hear someone say "Military mortgage" they are just referring to a key worker mortgage more suitable to someone in the armed forces.
Can I get an armed forces help to buy mortgage?
You have 2 options in the armed forces. There is the government help to buy scheme, this is open to armed forces and civilians. Then there is the perhaps more suitable Forces help to buy scheme. The forces help to buy scheme is specifically for armed forces and we talk about it a bit more below.
Are you an armed forces mortgage broker?
At Albion Forest Mortgages we specialise in Key Workers. As a member of the armed forces this therefore includes you. Members of the armed forces have many options only available for you in terms of both house purchasing, and insurance. As a member of the Armed Forces at Albion Forest we appreciate what you do for us every day, and that's why we waive our broker fees for you.
Are there armed forces mortgages schemes
Yes! The Forces help to buy scheme is simply brilliant, and only available for armed forces mortgages. You also have the following schemes available to you.
Help to Buy
The government help to buy scheme offers a 20% equity loan (40% in London) toward the purchase of a home. This means you therefore only put down a minimum of a 5% deposit and can get a 75% mortgage. This means that you can usually get a better rate of interest.
Unfortunately the Help To Buy scheme has now closed to new applications.
Shared Ownership
Shared ownership has been around for decades and allows you to part purchase and part rent a home. Therefore this means you need a smaller deposit and is perfect for getting on the property ladder. This scheme is good if you have a low deposit or low income and want to buy a property.
First homes
The First Homes scheme is a new Government Scheme that will offer a 30% discount on eligible new build properties. Key Workers & First Time Buyers should be eligible for this scheme.
Right to Buy
This scheme allows you to buy your council property from your local authority at a discount. If you think this may be for you it's worth speaking to your local authority to see if you're eligible.
Joint Borrower Sole Proprietor
The JBSP Mortgage scheme gives people a chance to borrow a bit more using a family members income. This can increase the amount you can borrow until your career/income reaches a point that you can get the mortgage on your own.
Are there armed forces mortgages deals
There are many key worker mortgage products available that will be preferential for you as a member of our armed forces. Speak to a specialist advisor today to learn about your options.
What is the Forces Help to Buy (FHTB) scheme?
The Forces Help To Buy Scheme is there to give armed forces personnel like you extra help with your deposit. You can borrow up to 50% of your salary to a maximum of £25,000 per person. You can however usually use multiple forces help to buy loans per mortgage.
This scheme is perfect for getting your deposit up together, however the payments for the loan are taken into account when calculating your affordability. Speak to your bank or a specialist key worker mortgage broker to discuss this before you apply.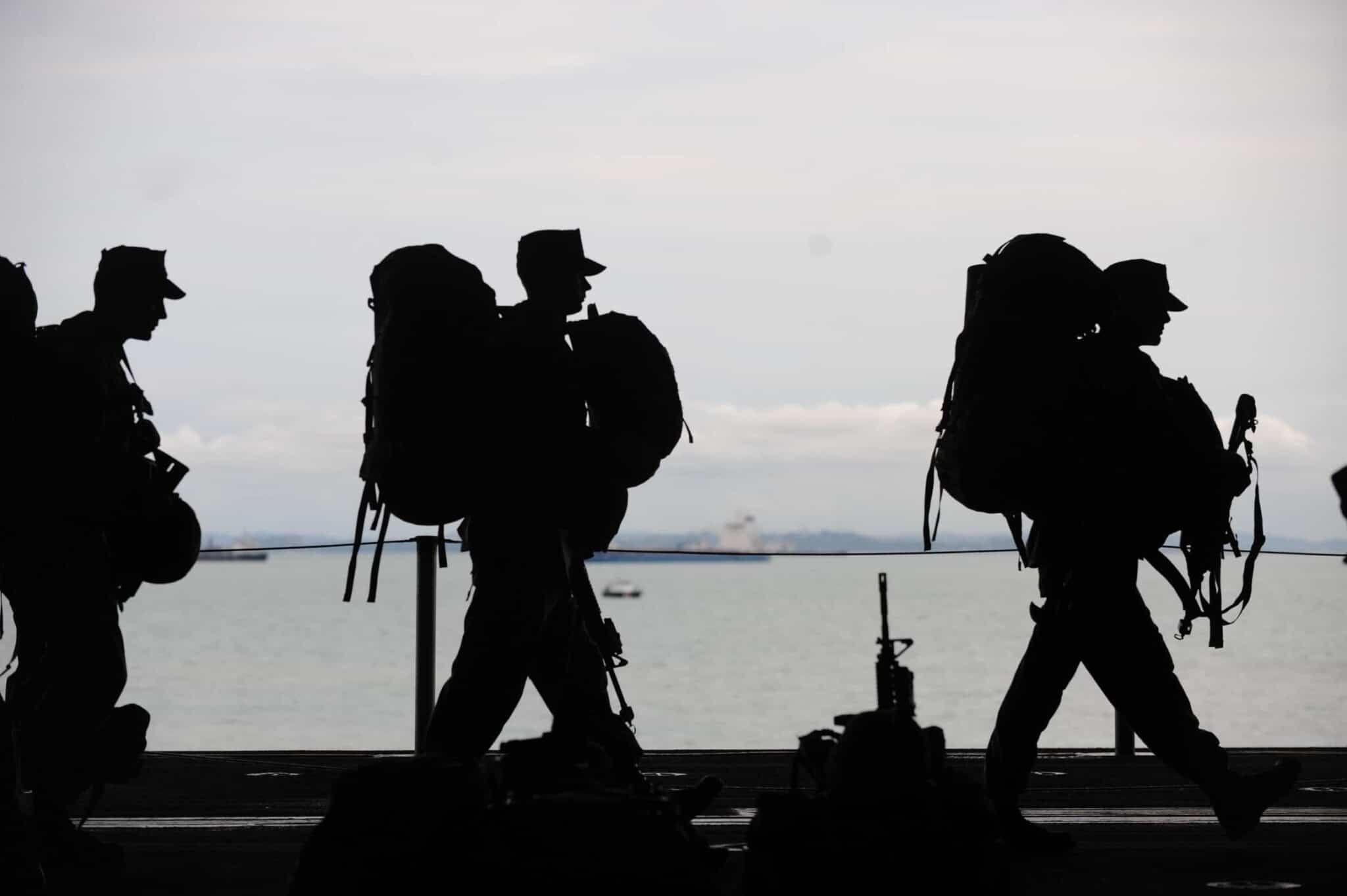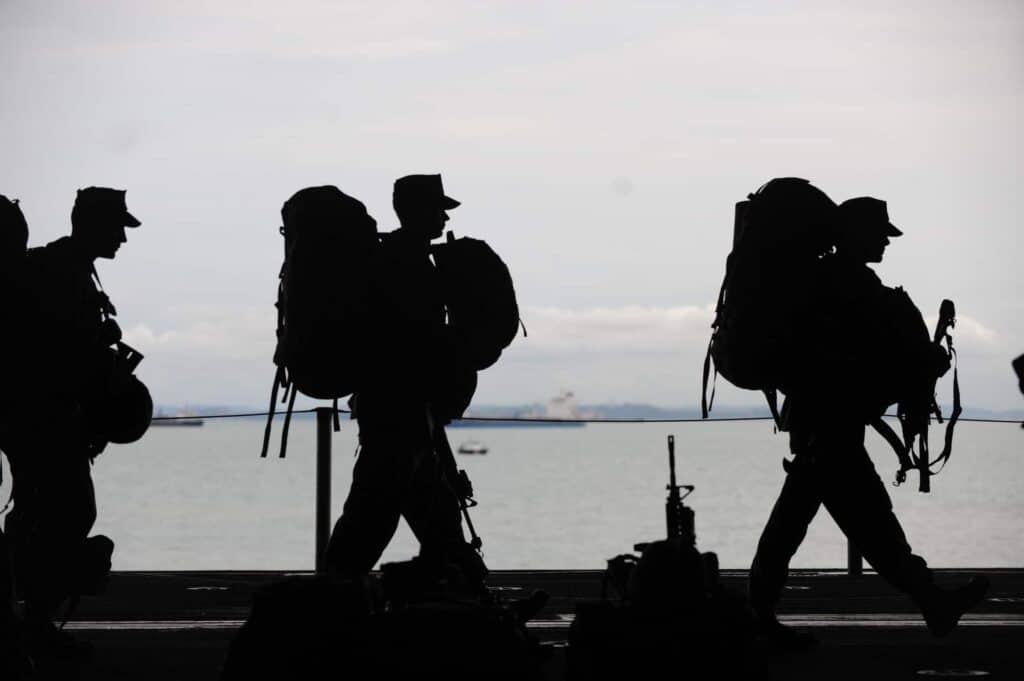 What help is there for MoD staff and soldiers to buy a property?
We've mentioned the main schemes available. Forces help to buy scheme is the main one specially for the Armed Forces and a lot more information on that can be found below.
Am I eligible for the FHTB scheme?
This scheme is available if you have completed the required length of service and have more than 6 months service remaining at the point of application. Speak to your Bank or a specialist mortgage advisor to discuss your eligibility.
Can you use Forces Help to Buy with Shared Ownership?
The Forces help to buy scheme can't be used with Shared Ownership or the Government help to buy scheme. However with the amount you can get from the Forces help to buy scheme you should be able to do a standard mortgage on a second hand property.
How much can I borrow for an Armed Forces Mortgage?
For an Armed Forces Mortgage you can generally borrow up to five times your income. It will vary from lender to lender slightly so it's always worth speaking to a specialist key worker mortgage broker to see what your options are. We have a mortgage calculator on the website. This should give you an idea of how much you can borrow. However, speaking to one of us will be much more accurate.
I have bad credit, can I get armed forces mortgages?
Absolutely! Bad credit history may seem like you don't have a chance of getting a mortgage but that's not always the case. We recommend you start by checking your credit file. We use Checkmyfile for this as it shows you all 3 large credit referencing agencies.
Depending on what your Bad Credit was, how long ago it was, and how much it was you should still have options. We are experts in bad credit key worker mortgages so it's worth speaking to us to see if we can help. Or take a look at our Bad Credit Mortgage article.
Insurance for the armed forces mortgages?
When you are in the armed forces you can struggle to get Life, Critical illness cover or other insurance. However there are certainly providers that understand your occupation. Lots of providers will increase your premiums just for being in the military. If you think you may be paying too much for your insurance, get in touch to see if we can save you some money.
Got A Question we didn't answer? Maybe we do on our main Key Worker Mortgages page. If not, get in touch!