Key Worker Mortgage Solutions
The Definitive guide to getting a Key Worker Mortgage in the UK. Get Key Worker Mortgage solutions from Albion Forest Mortgages today.
You voluntarily choose to provide personal details to us via this website. Personal information will be treated as confidential by us and held in accordance with GDPR May 2018 requirements. You agree that such personal information may be used to provide you with details of services and products in writing, by email or by telephone. By submitting this information you have given your agreement to receive verbal contact from us or one of our trusted partners to discuss your mortgage requirements
Can I get a Key Worker Mortgage?
Whilst there are few mortgages specifically for Key Workers, it is mostly about setting everything up properly with the lender for a Key Worker mortgage. When you apply it's important that your application is packaged correctly to allow you to have both a quick application process and the right decision! 
Key worker mortgage scheme: What are my options as a first time buyer?
As a Key worker and a first time buyer you have a number of options. Unfortunately the old scheme called the Key Worker Living Programme, ended in 2019 but you still have a few options for getting on the property ladder.
In early 2020 the government announced the new First Homes scheme for First time buyers and also Key Workers. Under this new scheme you would purchase a new build property and get a 30% discount on the purchase price. This scheme has not started yet, but there are a few other options available now including help to buy and shared ownership.
What is a key worker?
You may be wondering if you count as a Key Worker, our understanding of a Key Worker currently is that if you fall into the below professions, you should be considered a Key Worker, there are also other professions, but the main ones are:
Polices officers and PCSO's
Armed Forces
Some Government Employee's
Teachers (We have a whole article on Teachers here)
NHS Staff
Defence Staff (MOD)
Key Worker Mortgage Scheme Options
Currently you have the Key Worker Mortgage scheme options of Help to buy, Shared Ownership as well as Right to Buy. The first two options are available on certain New Build properties and you can view these at https://www.helptobuy.gov.uk/. The last option, Right to buy is for Council Tenants wanting to purchase their property at a discounted price.
Shared ownership
Purchase a percentage of a property, and rent the rest. You can then usually buy more of the property later on when you can afford it.
Purchase between 25-75% of the property, depending on how much you can afford
Only available on new build properties
Help to Buy
This is an Equity loan from the government for 20% of the property price (15% in Scotland or 40% in London)
The main benefit is only needing a 5% deposit
Again, only on New build properties
Potentially get a better rate as you only need a 75% mortgage.
Right to Buy
Allows you to purchase your Council property from the local authority at a discounted price
Available on your local authority property
Only available to qualifying council tenants, contact your Local authority for more info.
First homes
The First Homes scheme allows Key Workers and First time buyers to purchase a new build property for 70% of its value.
The discount is a minimum of 30% so may be more depending on developer and location.
When you sell the property, you will sell it at 70% of its value, so it will always have the same discount.
Not available for second homes or buy to let properties.
Do key workers get help with mortgages?
Some lenders offer exclusive products and schemes for a Key Worker mortgage. This can mean either a more preferential rate, or they may lend you more.
In terms of actual help, at Albion forest we offer Key Workers help with mortgages. This can be selecting the correct mortgage or offering support for your complex income that you may receive.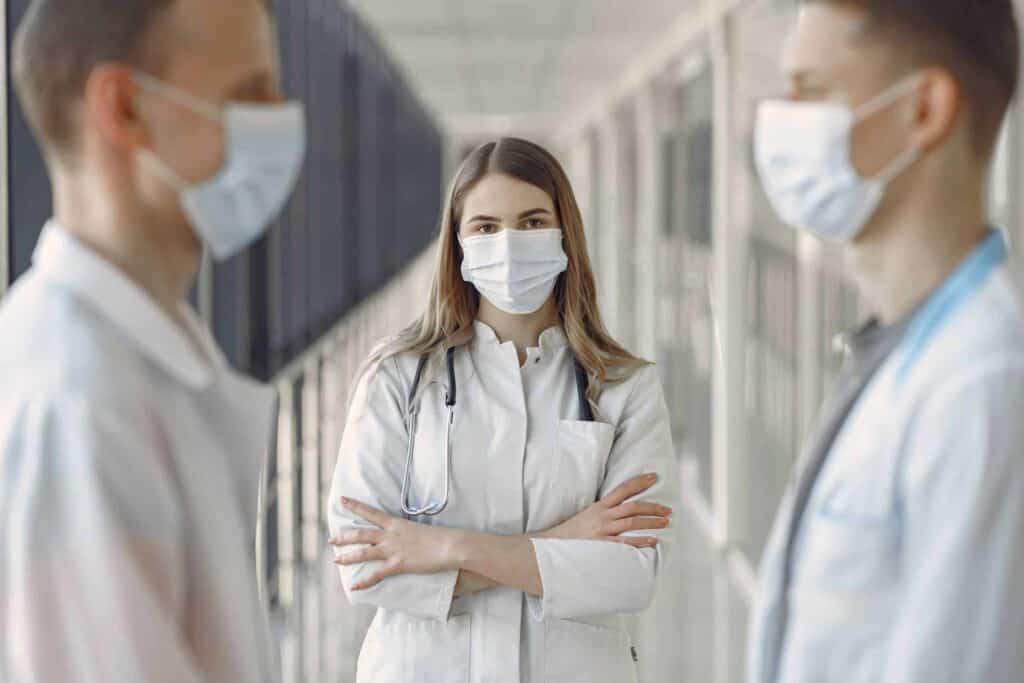 Do I have to be a first time buyer to be eligible for these schemes?
These schemes are available to you if you are either a first time buyer or a home mover. Other than the First Homes scheme, which is for First Time Buyers and Key Workers. When you are considering which scheme is best for you it's important to look at all the options. You may also benefit from speaking to a specialist mortgage advisor that may be able to help.
Can a mortgage broker help me find a key worker mortgage scheme?
Currently there are no Key Worker schemes specifically. However with the First homes scheme announced for Key Workers in the near future, you should consider this.
A specialist mortgage broker can help with all of these schemes. Ensuring you fit both the scheme you are considering, and with a mortgage lender. You should definitely consider whether speaking to an advisor would help you.
Do NHS staff get mortgage discounts?
There are not currently any mortgage discount schemes for NHS staff. We can even get mortgages for NHS Students! The new Government scheme – First Homes offers discounted properties for Key Workers. Almost all NHS staff would count as Key Workers so should be eligible under this new scheme.
Mortgages for NHS Professionals
At Albion Forest we support the 1.4 million staff at the NHS, we specialise in mortgages for NHS staff. This ensures you get all the right advice, with a lot less cost.
What is an NHS mortgage?
You may here the term Key Worker mortgage, or NHS mortgage thrown around. Unfortunately there isn't actually any lender or product specifically for NHS mortgages.
There is however lenders that will more easily understand your income. The most important thing is finding a broker that will package your mortgage in the best way possible, so the lender understands it. Like us!
How does a key worker mortgage work?
A Key Worker Mortgage will likely work the same as any mortgage. The main difference being you may be able to secure a better rate of interest, or even be able to borrow more than on a non Key Worker mortgage.
Key Worker Mortgage Scheme For Nurses
Whilst there isn't a specific Key Worker Mortgage scheme for Nurses. Nurses do have products and lenders that are a good fit for them. The First Homes scheme when it is released should be perfect for you if you are a Nurse. We have a whole article on Key Worker Mortgage Scheme for Nurses here.
Nhs Key Worker Help To Buy
Both NHS and Key Workers can use the Help to Buy scheme. However from next year it might not fit. It's best to speak to a specialist. You have Help to Buy, shared ownership and the new First homes schemes to consider.
The help to buy scheme offers a 20% equity loan (40% in London). This allows you to put down a 5% deposit, and get a 75% mortgage which often means you can get better rates.
How much can you borrow on NHS mortgages?
This will vary lender to lender, and will depend on many factors. Essentially you are just applying for a normal mortgage, but packaged correctly for an NHS mortgage. Unfortunately how much you can borrow is a bit complicated so it's hard to have a calculator that can give you an accurate figure. However you can have a quick chat with us and we'll be able to tell you.
Key Worker Mortgage with bad credit
Having bad credit can affect your ability to get a mortgage. We've got a whole article on Bad credit mortgages here.
When you have bad credit it's important to check your credit file, for this we recommend Checkmyfile, you can do this here.
Got a question regarding a Key Worker Mortgage we haven't answered? Get in touch.