You voluntarily choose to provide personal details to us via this website. Personal information will be treated as confidential by us and held in accordance with GDPR May 2018 requirements. You agree that such personal information may be used to provide you with details of services and products in writing, by email or by telephone. By submitting this information you have given your agreement to receive verbal contact from us or one of our trusted partners to discuss your mortgage requirements
What to Expect when you speak to us at Albion Forest Mortgages

We don't have a big London office. These days it just isn't needed. We mostly work from home and help clients over the phone. The main thing that makes us different is that we have a very personal service. You'll mostly speak to the same person every time you want to talk to us, not a switchboard.

We often charge some sort of fee. However it will almost definitely come down to your situation. For example we waive broker fees for Teachers and Teaching staff. Want to know what we'll charge you? We'll probably tell you in the first five minutes.

Each of our Advisors has a specialty. This allows them to offer the best advice for you and means they will be an expert in your problem. This is one of the reasons you'll probably speak to the same person each time you get in touch, they will be best suited to answer your question.

We primarily focus on Teacher Mortgages. Helping Teachers across the UK get their homes. However we still help people from all career paths. Whether Employed, Self Employed or contractors.
We also have a Buy to Let specialist on hand if you need any help with your rental property mortgages.
Mark Robinson - Founder & Managing Director - Albion Forest Mortgages
"Hi my name's Mark and I founded Albion Forest Mortgages to help people. I specialise in complex lending, such as Joint Borrower Sole Proprietor Mortgages, and Regulated Buy To Lets.
I pride myself on the personal service I offer here at Albion Forest Mortgages, offering friendly, helpful advice."
I founded the company to help Key Workers. Key Workers are a massive part of our every day lives. They are the medical professionals that help us when we need it. They are the Teachers and staff that look after and educate our children. They are the people keeping us safe. We feel so passionately about Key Workers that we give them a discount for our advice. It's time to give a little back.
Albion Forest is a family run business based in the New Forest near Southampton, with years of experience in the financial services we can help you get the mortgage you need with the right lender to fit your situation. All our advice is personal for you, meaning you get the right solution, every time!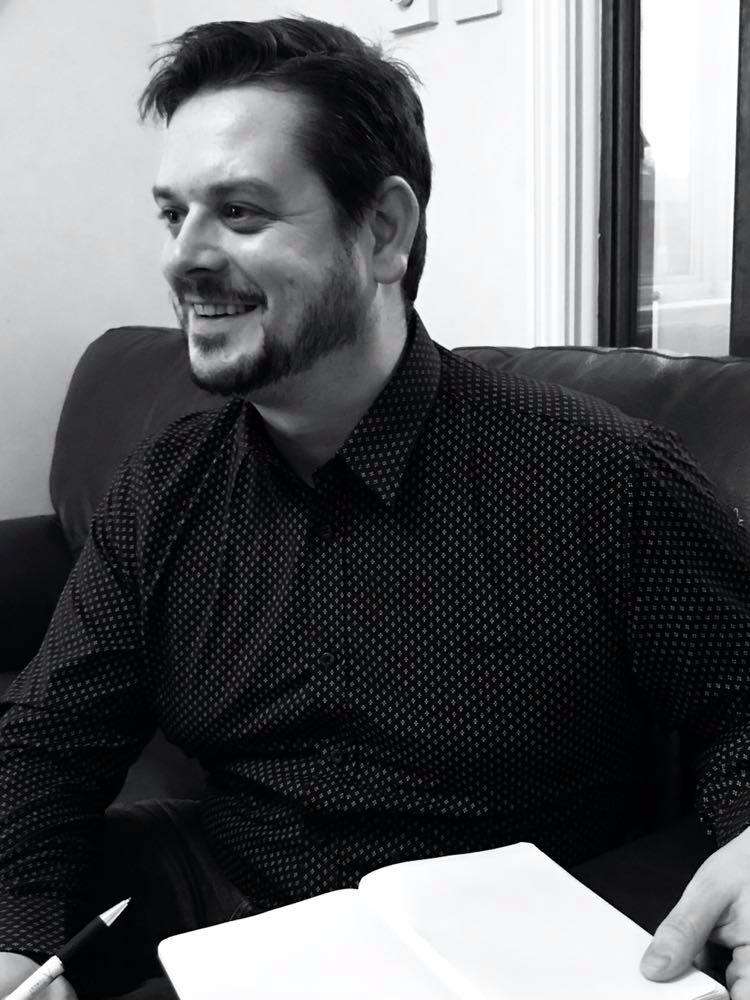 Louise Payne – Senior Mortgage Advisor
Louise has over 20 years of experience in the financial services industry and prides herself on helping her customers find exactly the right mortgage to suit their situation.
Louise heads up our Key worker mortgages team and loves the fact that she is giving back to people that help all of us on a daily basis.
Outside of work Louise loves walking her Pugs and relaxing with her family.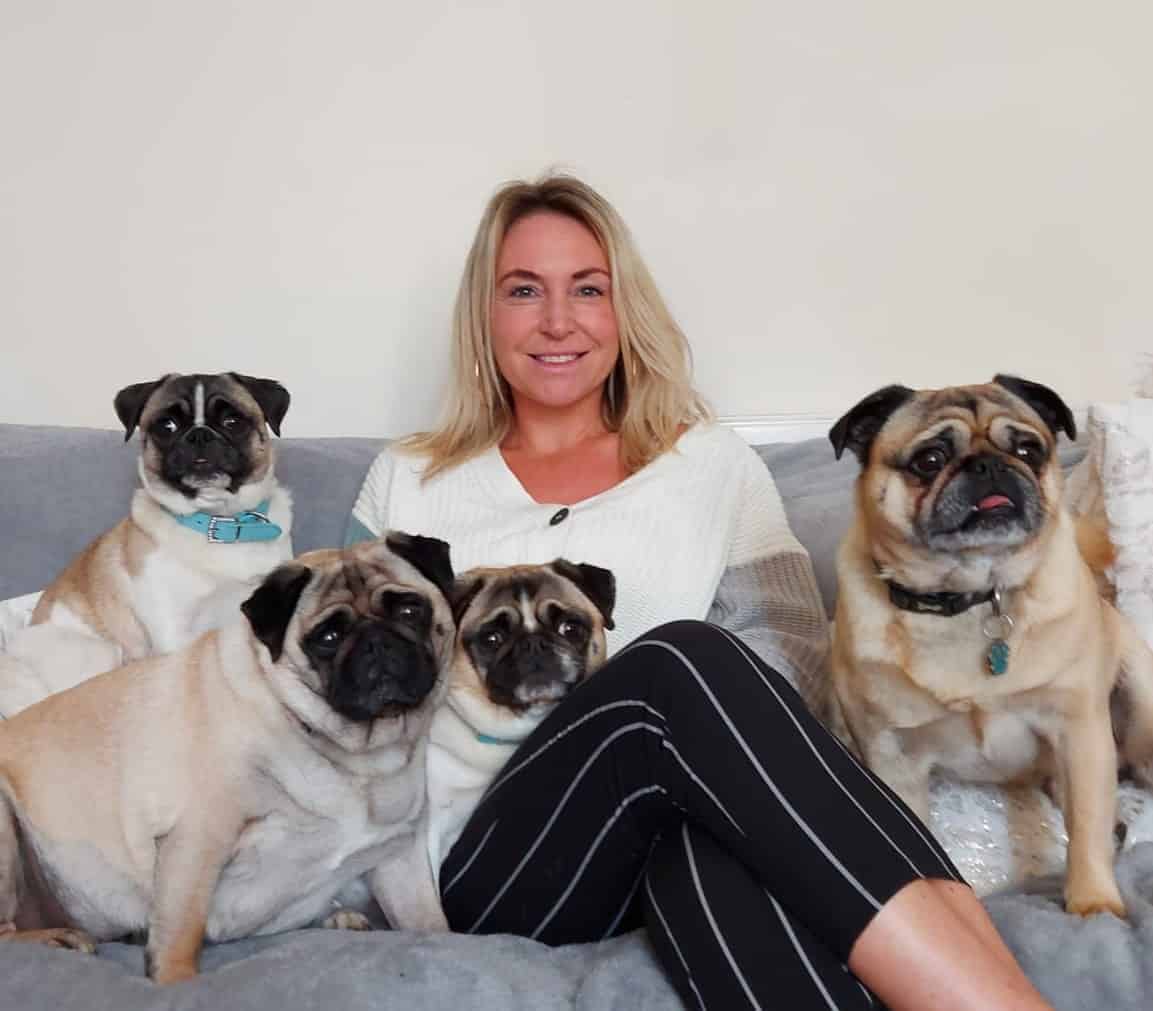 Stuart Bruce – Brand Director
Stuart has almost 40 years in the financial services industry, and his wealth of experience benefits his clients on a daily basis.
Stuart is the head of our Teacher Mortgages team, working with Teachers to help them get their dream homes.
In his spare time Stuart likes playing Golf, watching Football and spending time with his family and their wonderful cockapoo, Tommy.
Megan Buttle – Senior Mortgage Advisor
Megan has been helping clients in the financial services industry for years.
She has a real passion for helping home buyers, owners, and investors with her widespread knowledge of property and mortgages. Megan offers a comprehensive service to all her clients.
Outside of the office Megan enjoys Horse riding and even competes in local shows.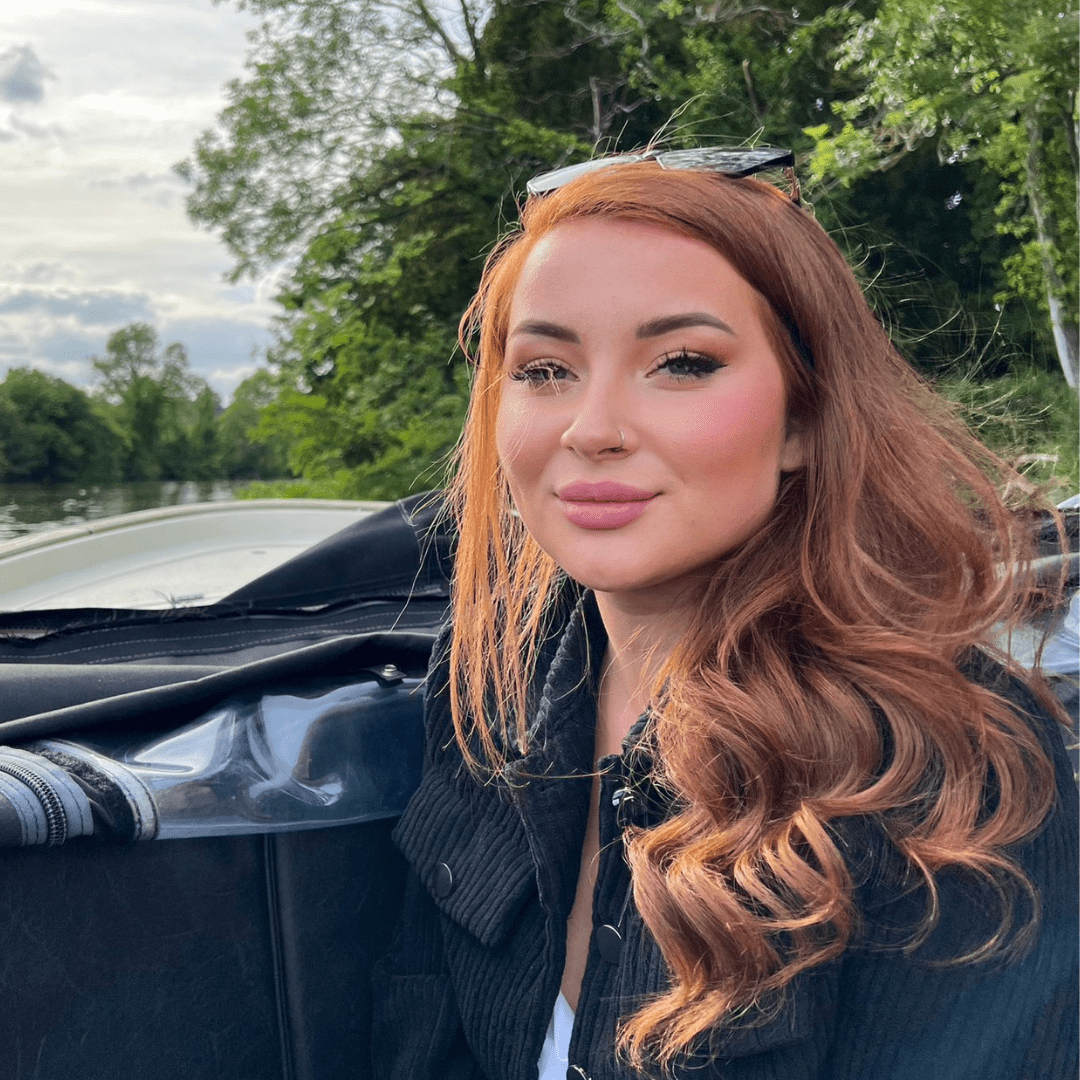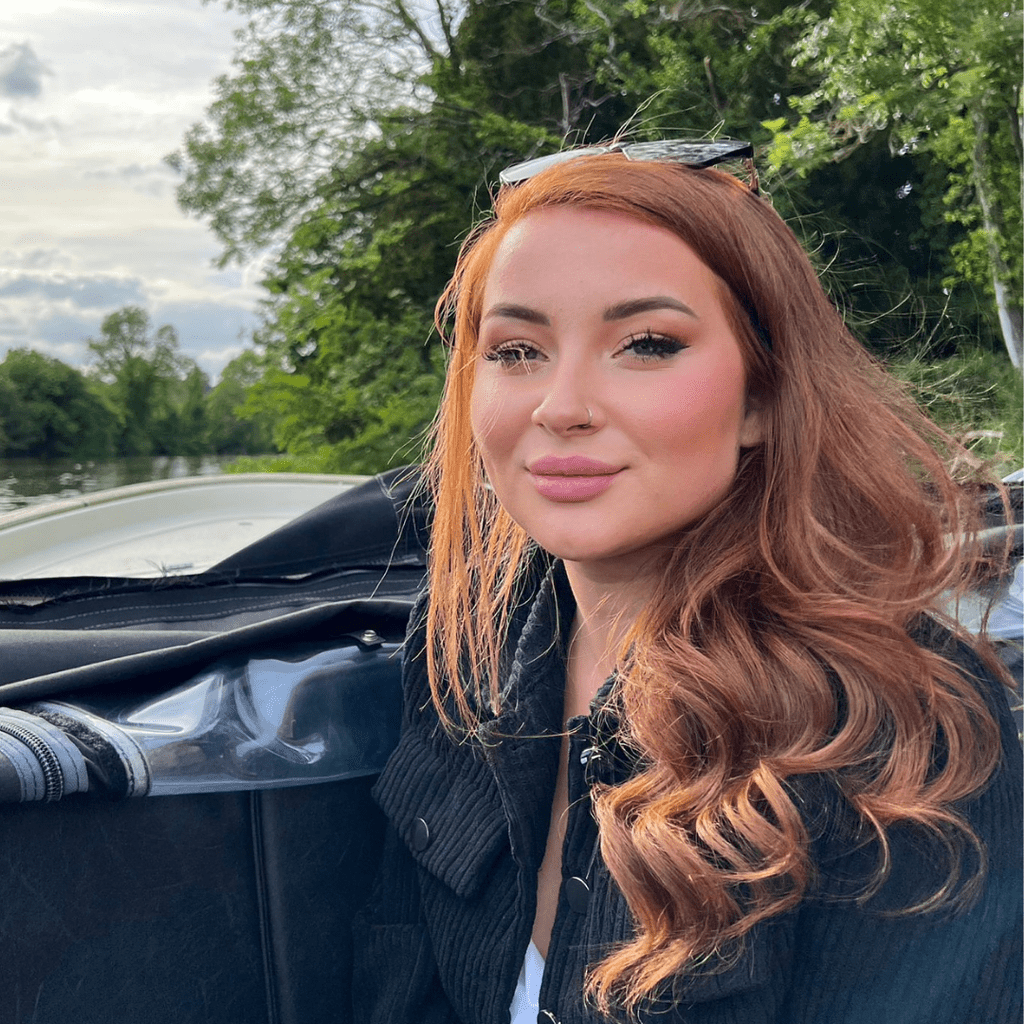 Our Admin Team:
At Albion Forest Mortgages we have a wonderful admin team that look after all our cases. This helps us to help you by giving you our full attention.
Tamsin

Amy

Vicky

Chloe

Gareth