Will Writing Company – The Willsmiths
You voluntarily choose to provide personal details to us via this website. Personal information will be treated as confidential by us and held in accordance with GDPR May 2018 requirements. You agree that such personal information may be used to provide you with details of services and products in writing, by email or by telephone. By submitting this information you have given your agreement to receive verbal contact from us or one of our trusted partners to discuss your mortgage requirements
How Much Does It Cost To Write A Will?
The costs of writing a Will will vary depending on the complexity. The Willsmiths prices for a simple Will Start at just £99 per person. The cost really comes from not writing a Will. The big question is who benefits from your estate if you die? Would you rather it go to your family, or the Tax man?
So the question shouldn't be How much does it cost to write a will? It should be what would it cost to not have a Will.
What Do You Get From A Will Writing Service?
A Will Writing service offers you protection and peace of mind. You will know that what you want to happen will happen in the event of your death. At The Willsmiths our Will writing service is a simple form that you fill in. We then take the information from that form and draft a legal document to tell your family what you want to happen in the event of your death.
Is It Ok To Write Your Own Will?
We are often asked is it ok to write your own Will? Everyone expects us to say 'Absolutely not!' However our response is usually… Maybe. It might be ok to write your own Will. However it really might not, and it's not expensive to get a professional to do it for you.
So is it ok to write your own Will? Probably not, or at least it might not. And we would prefer it to be definitely ok, rather than it being maybe ok.
Can You Write Your Own Will Uk?
This is another question we get asked. Yes you can. But should you? Chances are you shouldn't. You can write your own Will in the UK. You can write your will on the back of a Napkin in Starbucks if you want. However you probably shouldn't. Having a Will writing company write your Will isn't expensive, and it means that when you die your wishes will be known.
Who Gets My Money If I Die Without A Will Uk?
Complicated question, who gets my money if I die without a Will in the UK? Any number of people may get your money if you die without a Will. Worst case scenario, it might even go to the government. When the cost of a Will is so small it makes sense to have it done by a professional.
Easy Will Writing
Easy Will Writing with The Willsmiths. We take care of everything for you. We can have your Will stored in a safe place for you if you wish. More to the point the process is so simple that you barely have to do anything. You can either fill in our form, or tell us what you want to happen over the phone and we'll sort it for you.
Why You Need To Write A Will
I think we've covered Why you need to write a Will. Why don't we cover what will happen without a Will.
You cannot be sure those you would wish to benefit will actually do so.

Your spouse/civil partner will not automatically inherit ALL of your Estate.

'Common Law' partners may not receive anything.

Minor children could be taken into care whilst Guardians are appointed.

There could be lengthy delays for your Beneficiaries and disputes.

You cannot prevent certain family members from benefiting

You will not be able to leave something to friends, colleagues or charities, which fall outside of the Rules of Intestacy.
Why Choose Albion Forest And The Will Writing Company The Willsmiths
Simple, Fast and Helpful
Albion Forest and The Willsmiths have a long history of working together. The Willsmiths work quickly to make sure you and your family are protected. They keep things simple for you so that you don't have to worry about the technicalities. Most of all, they are helpful. Helping people across the country secure their estate for their families.
Cost
Unlike solicitors we don't charge the earth. With Will Writing Service costs starting at just £99. Money Advice Service say that a solicitor may charge upwards of £500 for a Will. Also unlike Solicitors Estate Planning is all The Willsmiths do. All day, every day. This means that as specialists we know all there is to know about Estate Planning.
Reliable Will Writing Company
We've been helping clients for years to protect their families. You can count on us to help with all your estate planning needs.
You can get in touch with the Will Writing Company, the Willsmiths using their website. Alternatively you can enquire here and we'll pass your details on to them.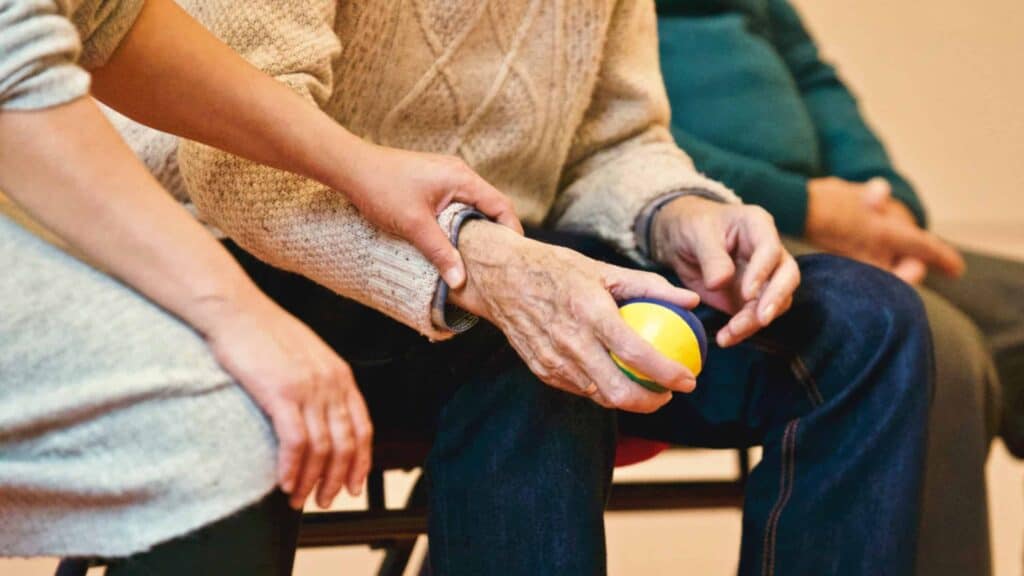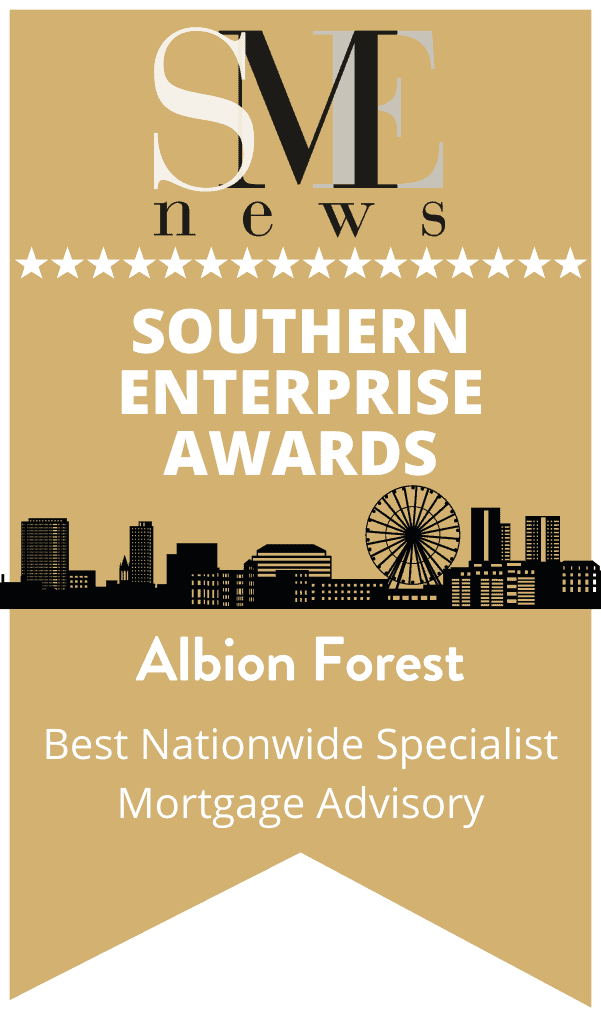 Find out how much you can borrow
Fast & Free - It takes us ten minutes to tell you how much you can borrow, and we'll do it for free!