Mortgages For Retired Teachers
Everything you need to know about mortgages for retired Teachers.
You voluntarily choose to provide personal details to us via this website. Personal information will be treated as confidential by us and held in accordance with GDPR May 2018 requirements. You agree that such personal information may be used to provide you with details of services and products in writing, by email or by telephone. By submitting this information you have given your agreement to receive verbal contact from us or one of our trusted partners to discuss your mortgage requirements
Mortgage Lending Into Retirement For Retired Teachers
As a Specialist Teacher Mortgage Broker it's important to us to support Teachers and education professionals at all parts of your career. Starting as a Newly Qualified Teacher all the way through to Retirement. There are a few different options for mortgages for retired teachers. We'll go into a bit more detail below about your different retired teacher mortgage options.
Being retired doesn't necessarily mean you need a later life lending product such as a Lifetime mortgage or Equity release. You might have retired at 55, and are drawing a teachers pension. You can usually get a mortgage using your pension income, it's worth speaking to your Bank or a specialist Teacher Mortgage advisor to discuss your options.
Can The Elderly Get Mortgages for Retired Teachers?
Absolutely! There are specialist lenders such as Teachers Building Society and mortgage products for an older borrower to get a retired teacher mortgage. Often these products don't have age restrictions. There are a few different options such as Lifetime mortgages and Equity Release as well.
How Can A Pensioner Get Mortgages For Retired Teachers?
Getting Mortgages for retired Teachers is actually assessed quite the same as while you're working. Lenders will look at your affordability, checking you can afford the repayments. They will look at your deposit, quite often this will be equity in your property.
The best deal for you when getting mortgages for retired Teachers may not be on the High street. It's best to speak to a specialist Teacher Mortgage Broker such as us.
Is There A Maximum Age To Get Mortgages For Retired Teachers?
Most lenders will have some sort of age limits for a retired teacher mortgage. In general this will be 70, but specialist lenders will go higher. There are also the options of Equity release and Lifetime Mortgages. Some lenders don't even have upper age limits as such.
Equity Release and Lifetime mortgages are a big decision and you should speak to both a specialist mortgage broker and your Family.
Are There Any Alternatives to mortgages for retired teachers For The Elderly?
If you are a homeowner there are alternatives to consider. Always consider your options carefully and speak to a professional. It may also be worth speaking to your family to get their thoughts on it.
Equity Release and Lifetime Mortgages
Equity release and Lifetime mortgages are a big decision. You should always speak to a specialist Equity release advisor before committing to anything. If you are considering this option there may be other mortgage options that are a better fit.
Remortgaging
Remortgaging is the most simple option. If you can remortgage to a better rate that will mean you have a more affordable mortgage you may not have to consider the more drastic later life lending options.
Retirement Interest Only Mortgages
Retirement Interest Only mortgages are quite simple. The main thing to think about is how will you repay the mortgage at the end of the term. The common plan is to sell the property or downsize. Maybe you will come into some inheritance in the future to pay it off.
Downsizing
The simplest way of fixing the shortfall you may have in some ways. Unfortunately giving up your home to move somewhere smaller may not always be something you feel you can do.
Each option has positives and negatives. Teachers have specialist options available to them, so best to speak to a specialist to find out which option is best for you.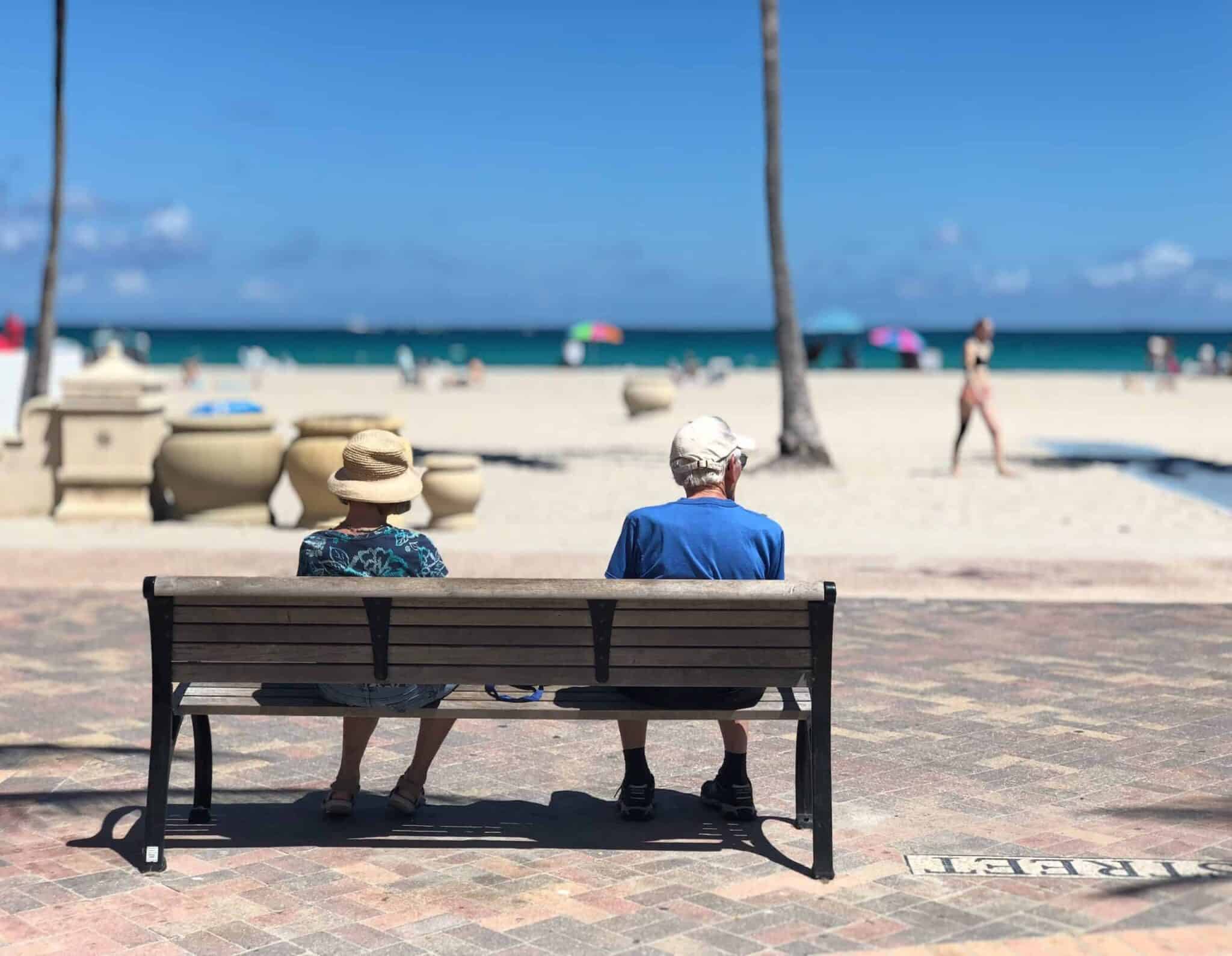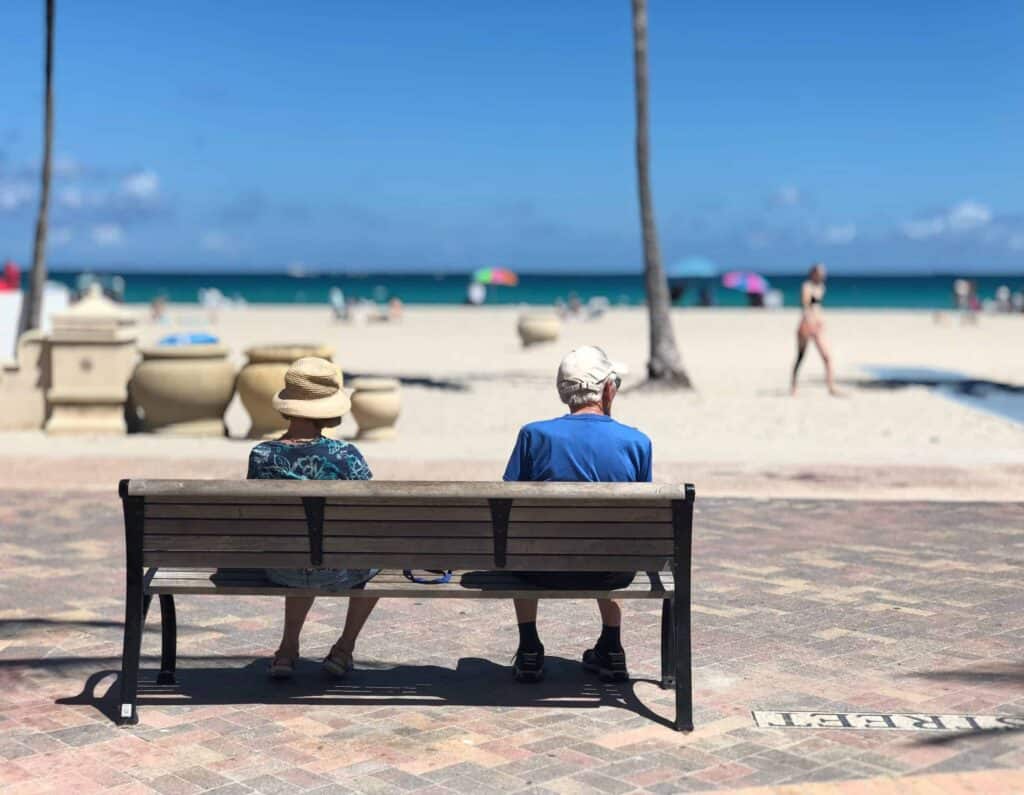 What Do Retirement Lenders Look At When Assessing A Mortgage Application?
There's a few things Lenders look at when assessing any mortgage, but these are a few to consider.
Your age – Depending on your age you may be eligible for different types of mortgages for retired teachers. If you retire younger you are likely to have more options available to you. Likewise though, if you are younger you may not get access to the equity release products.
Your income – You may still receive some income, or pension income that will be used to work out how much you can borrow. Pension income is relatively stable, so lenders quite like it. You should also consider if you haven't started drawing on your pension, can you take a lump sum to pay off part or all of your mortgage.
Property type – Lenders like properties that they can sell if they need to. Therefore standard construction properties are more likely to be approved. Importantly things change all the time with property.
Credit History – Checking your credit history is essential. For checking your credit report we recommend Check my File. They show you your report with the three largest credit referencing agencies. If you have Bad Credit you may be more limited in your options.
Got a question about a retired teacher mortgage that we haven't answered? Perhaps we do on our main Teachers Mortgages Page. If not get in touch!