Mortgages for Footballers
The definitive guide to Mortgages for Footballers.
You voluntarily choose to provide personal details to us via this website. Personal information will be treated as confidential by us and held in accordance with GDPR May 2018 requirements. You agree that such personal information may be used to provide you with details of services and products in writing, by email or by telephone. By submitting this information you have given your agreement to receive verbal contact from us or one of our trusted partners to discuss your mortgage requirements
Can You Get Mortgages For Footballers?
You can absolutely get mortgages for Footballers. Often sports professionals struggle to get mortgages on the high street or from their local Bank. This is due to a lot of sports professionals short careers and fixed term contracts. However, there are High street lenders that will consider you for a mortgage.
You may be able to secure a mortgage over a shorter term for professional footballers. You short term contract may have a high salary that will mean you can make larger monthly payments to get it cleared faster.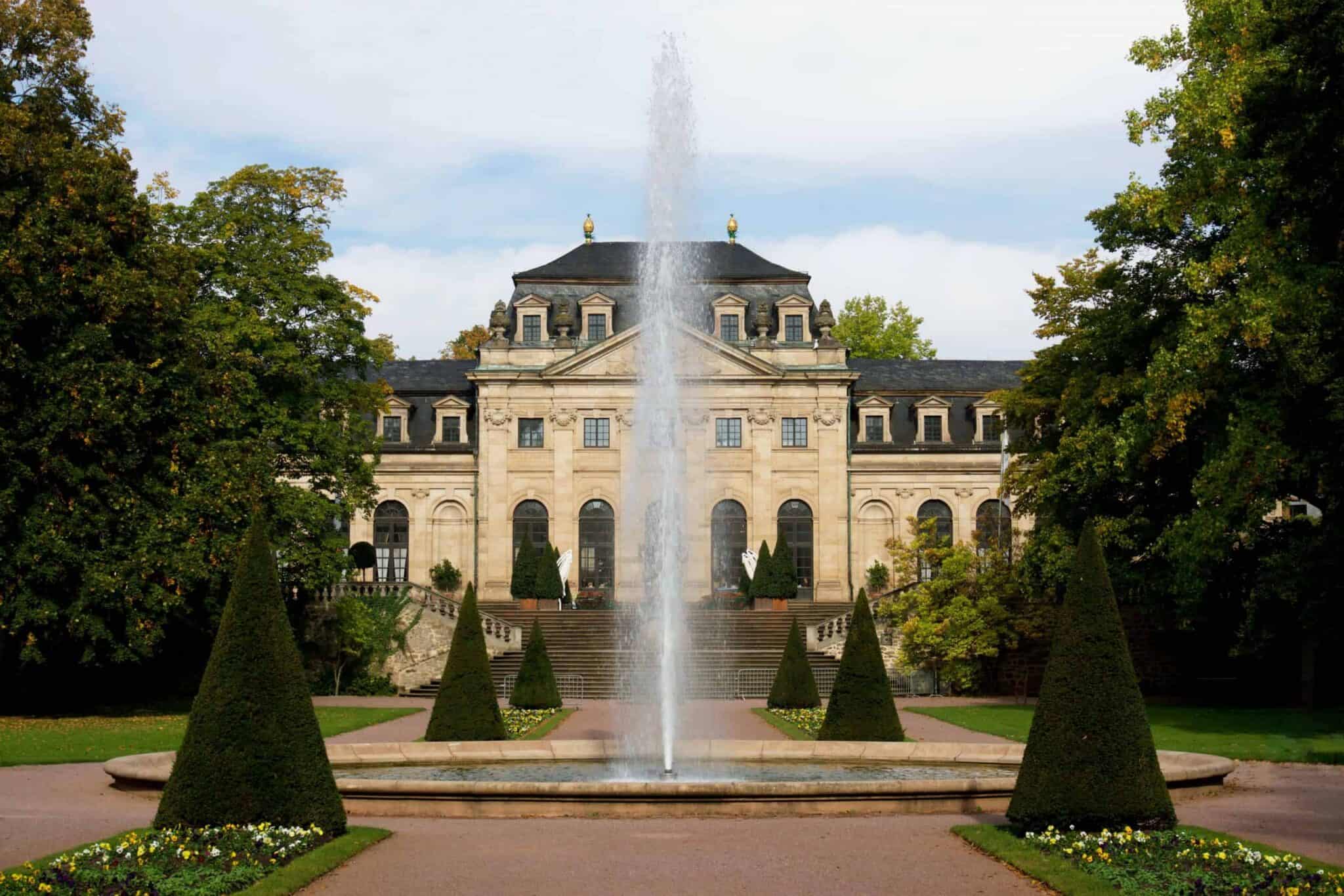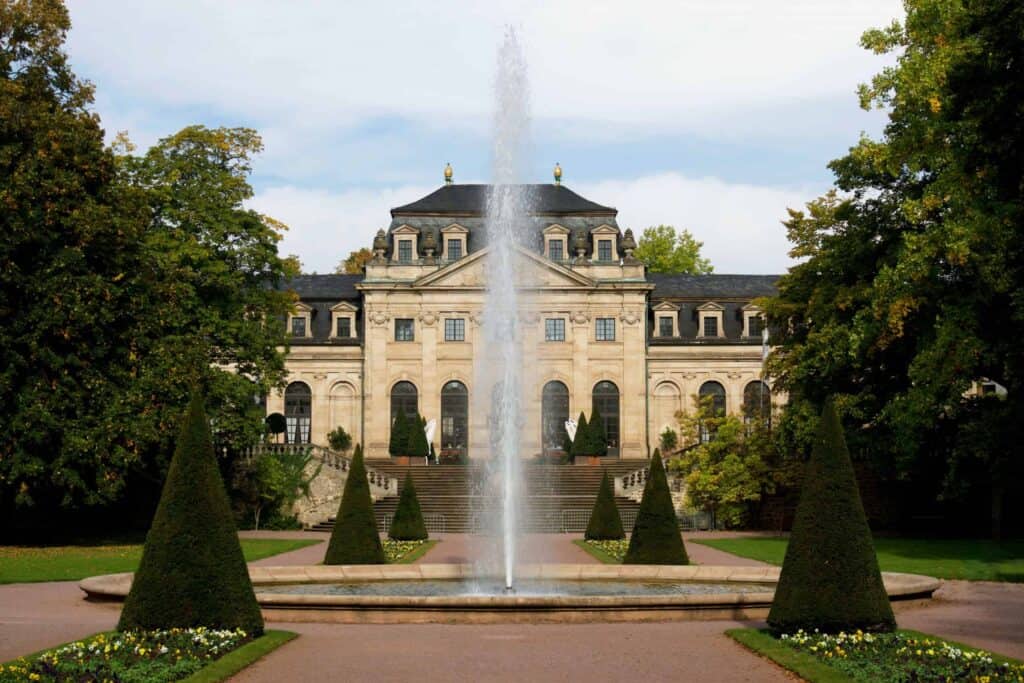 Professional Sports Mortgages
In the world of professional sports you may have a limited playing career. However, your career may not just be on the pitch. You may have plans for after your playing career.
When considering a mortgage for footballers lenders will take all of this into account. You may, however, need to be based in the UK.
Can I Have A Long Mortgage Term?
It is quite common for lenders to offer you a mortgage over a shorter term than if you had a more traditional career. Lenders will factor in everything from your career prospects to retirement plans. It is increasingly common for Sports professionals to head into the world of TV, comedy, or commentating. This means your career is no longer limited to your time on the pitch.
If you have a plan for after your time on the pitch this may be considered for your mortgage needs.
Can I Get Life Insurance For Mortgages For Footballers?
Life insurance for mortgages for footballers can end up being costly. You may need a higher sum assured. You are also at a higher risk of injury due to the nature of your job.
Even with the above in mind it is still possible, and in fact it's usually advisable to get Life insurance on mortgages for footballers.
As with all Life insurance it will heavily depend on factors such as your age, medical history, family medical history and smoker status. As well as the amount you want to insure yourself for.
What Types Of Mortgages Are There For Football Professionals?
There are lots of different types of mortgages for footballers available. The most common are:
Fixed rate mortgages

Variable rate mortgages
Here's a bit more information on each of those:
Fixed rate Mortgages For Footballers
This type of mortgage is a fixed rate of interest for a set amount of time. This is usually 2, 3 or 5 years. This therefore means that your monthly payment will be set at the same amount for this initial period.
A lot of people prefer Fixed rate mortgages as they offer peace of mind that your monthly payments will be the same every month so you can plan your future outgoings. The main drawback is their lack of flexibility and there may be hefty early repayment fees for trying to get out of these fixed periods early.
Variable rate Mortgages for Footballers
There are various types of variable rate mortgages. They all follow roughly the same pattern though. The monthly payments are not fixed, and will go up and down depending on what is going on with either the lenders Standard Variable Rate, or the Bank of England base rate.
This can often offer a better rate of interest initially, however, often offers less security as you have no guarantees of what your mortgage payments will be.
The main advantage of this type of mortgage is usually that they do not have early repayment charges, so are a bit more flexible than a fixed rate of interest.
Do I Need A Broker For Mortgages For Footballers?
Specialist brokers offering Mortgages for Footballers are usually recommended. When you are making probably the biggest purchase of your foreseeable future you should probably seek help from a professional to do so.
Not only will it ensure you are getting the right mortgage for your situation, it may also save you time and money.
What Do We Do At Albion Forest For Mortgages For Footballers?
Getting the right mortgage is essential, but at Albion Forest we offer so much more:
Packaging
This is the practice of getting your application to the right lender for your situation, and giving them the information they need in order for you to have the best chances of a successful application.
Cost
Not only is there the financial saving of using Albion Forest for your mortgage as we offer incredibly competitive rates. You also get the savings over the course of the mortgage that you may get by ensuring you get the right mortgage for your situation.
Time
We save you time and effort. You have bigger things to worry about than how to get your mortgage. Let us remove that stress for you with our 7 days a week support.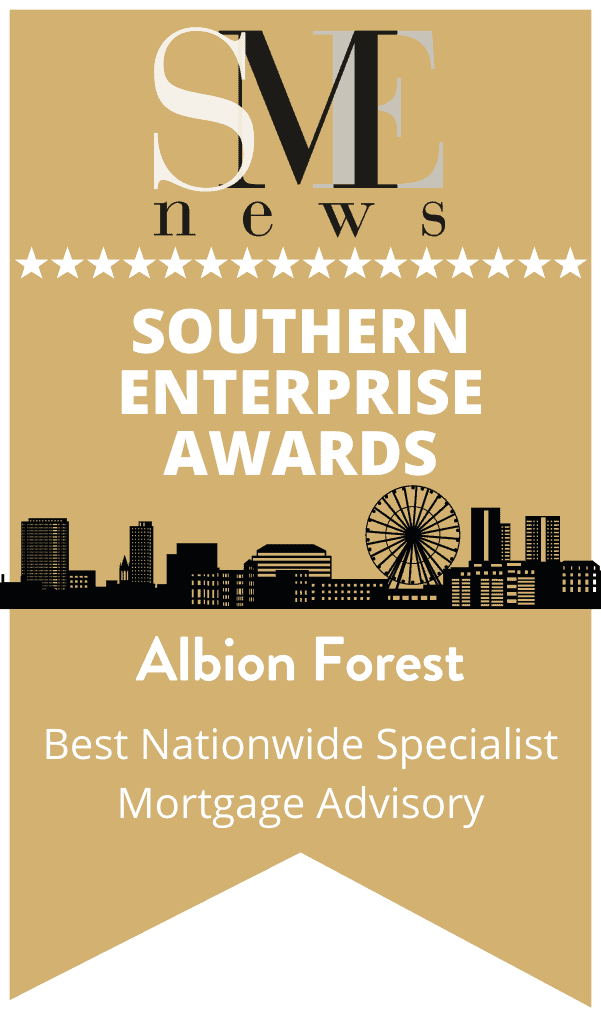 Find out how much you can borrow
Fast & Free - It takes us ten minutes to tell you how much you can borrow, and we'll do it for free!