Getting A Mortgage Based On Maintenance Payments
Everything you need to know about a mortgage based on maintenance payments.
You voluntarily choose to provide personal details to us via this website. Personal information will be treated as confidential by us and held in accordance with GDPR May 2018 requirements. You agree that such personal information may be used to provide you with details of services and products in writing, by email or by telephone. By submitting this information you have given your agreement to receive verbal contact from us to discuss your mortgage requirements
I want to get a Mortgage with maintenance payments as part of my income. How does it work?
Different lenders will view Child maintenance in different ways. Some will consider child maintenance towards your income only if it has been ordered by the court.
Generally you get 2 types of child maintenance that lenders consider:
Established track record of payments
Court ordered child maintenance payments
Some lenders will consider child maintenance payments if you have a track record of them for several months. Usually this means a minimum of three months. This allows you to use it as income for a mortgage application.
Others will only use Child maintenance that has been court ordered and even then may only use it as additional income.
Types of mortgage based on maintenance payments
Fixed Rate Mortgage
A fixed rate mortgage based on maintenance payments will have a fixed rate of interest for a set amount of time. This therefore means that your monthly payments will remain the same throughout that set period. This is usually 2, 3 or 5 years. However, with this security of knowing your monthly payments will remain the same there is a potential cost. Fixed rate mortgages come with early repayment charges, making them less flexible if you want to pay off the mortgage during that period.
Variable rate mortgages
A Variable rate mortgage based on maintenance payments will vary depending on either the lenders standard variable rate, or the Bank of England base rate. This means that as those rates fluctuate, so may your interest rate, and therefore your monthly payments.
These mortgages can be beneficial however, as they tend not to have early repayment charges, making them more flexible.
Does maintenance count as income for mortgage?
Maintenance can count as a source of income for a mortgage. As above it will depend on the way in which it is received whether each lender will accept it.
When applying for a mortgage it is important to know how they view maintenance income. We highly recommend speaking to a specialist mortgage broker that can suggest which lenders accept the type of child maintenance you are receiving.
Which mortgage lenders accept child maintenance?
Most lenders will accept child maintenance as a result of being divorced or separated. However, some will only take Court ordered maintenance, or if it has been set up by the child maintenance service.
Each Bank or Building society will view your application differently, so it is important to speak to a professional mortgage broker that can help.
Schemes that allow a mortgage based on maintenance payments
There are several schemes available with a mortgage based on maintenance payments. The main ones are:
Joint Borrower Sole Proprietor – The JBSP mortgage scheme allows you to have someone else on the mortgage to increase how much you can borrow, without them owning the property.
Government Help To Buy Scheme – This scheme offers a 20% equity loan towards the purchase of an eligible New build property. This means you can put down a 5% deposit and get a 75% mortgage. This can be beneficial if you have a lower deposit.
Shared Ownership scheme – This scheme allows you to part rent and part buy your home. Allowing people with lower income or lower deposit to get on the property ladder. There are some rules with this scheme, such as a maximum household income of £80,000. It can be a really good way of getting onto the property ladder.
Government First Homes Scheme – This scheme offers a minimum 30% discount on eligible New Build properties for First time buyers and Key workers. That discount is then passed on to the new buyer when you sell the property. This can get bigger homes for cheaper prices.
Right to Buy – This one could work with a mortgage based on maintenance payments. It allows you to buy your eligible council property from the local authority. Usually at a significant discount. If you are interested in this you should speak to your local council to see if you are eligible.
Are maintenance payments part of income when applying for mortgage?
Maintenance payments may be considered income when applying for a mortgage. There are various different income sources that may be considered, such as:
Full time or part time employment
Temporary or zero hours employment
Bursary or Stipend income
Child Maintenance
Benefits such as Universal Credit, Tax Credits, Disability Living Allowance etc.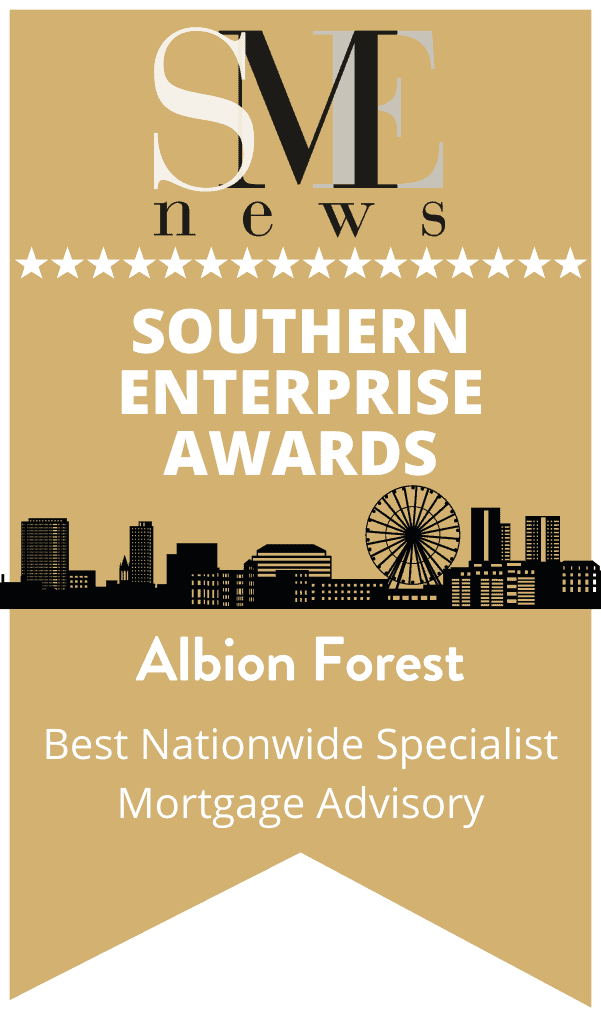 How to get a mortgage based on maintenance payments?
Getting a mortgage based on maintenance payments can seem daunting, but the first thing you should do is speak to a professional mortgage broker about your options. They will be able to advise what lender will be best for your particular situation.
You will also need some documents, most lenders will require:
Proof of deposit – Usually 3 months bank statements, or something from a solicitor potentially if you are separating from a spouse or partner.
Proof of income – For example, payslips. However, for maintenance you will likely need either 3 months bank statements showing the payments, or a letter from the courts.
Bank statements – Most lenders want to see your last 3 months bank statements, this is mostly just to see if you have any outgoings they should be aware of.
Proof of ID – Usually a driving license or passport.
Proof of address – Usually a bank statement or utility bill.
Lenders will likely need other documents, but these are the main ones.
We hope this article has helped. If you have any questions we haven't answered, get in touch.