95 Percent Mortgages Shared Ownership
You voluntarily choose to provide personal details to us via this website. Personal information will be treated as confidential by us and held in accordance with GDPR May 2018 requirements. You agree that such personal information may be used to provide you with details of services and products in writing, by email or by telephone. By submitting this information you have given your agreement to receive verbal contact from us or one of our trusted partners to discuss your mortgage requirements
Do you get 95 Percent Mortgages for shared ownership?
Absolutely! Not all lenders do this, but many will offer 95 percent mortgages for shared ownership. With as little as 5% deposit you can get a Shared Ownership mortgage.
Can You Get 95 Percent Mortgages Shared Ownership For First Time Buyers?
A lot of First Time Buyers don't have a great deal of funds for a deposit. This makes the Shared Ownership scheme perfect for those looking to get on the property ladder. You only need a deposit of 5% of your share of the property. This will therefore be much smaller than that of a standard mortgage, sometimes a quarter of the size.
What Is Shared Ownership?
Shared Ownership is a scheme which lets you buy a percentage of a property, and rent the rest! This results in needing smaller income, and smaller deposits for a property the same size with a standard mortgage.
You can usually purchase a property between 25-75% of its value. You then rent the rest, so this needs to be taken into account when working out how much you can borrow.
Can you Get 95 Percent Mortgages Shared Ownership With Bad Credit?
Yes! Although depending on the severity of your bad credit you may need a bigger deposit. Some lenders offer 95 percent Mortgages Shared Ownership if you have Bad Credit. It really depends on what it was for, how much it was, and how long ago it was. If you have Bad Credit it's worth speaking to a specialist Mortgage Advisor to see what you can do.
What Is Staircasing?
Staircasing is what they call it when you increase the amount of the property you own. So you may have started with a 25% share, and want to increase that. The result is usually higher mortgage payments, lower rent. It's worth speaking to the housing association about staircasing before you sign up. When you want to staircase speak to your lender or a specialist mortgage advisor that will be able to help.
What Types Of 95 Percent Mortgages For Shared Ownership Are There?
Tracker rate mortgage
These are variable rate mortgages that go up and down in line with the Bank of England Base rate. They often have a cap or collar to stop them going too high or too low. Quite often they also have no Early Repayment charges, making them quite flexible.
Fixed rate mortgages
Fixed rates are the most common type of mortgage product. You fix the rate of interest for a set amount of time. This makes it so your monthly payments are the same every month, allowing you to plan your outgoings. They are very popular because of this. They do however usually have Early Repayment Charges so you're tied in.
Discount rate mortgages
Discount rate mortgages are similar to tracker rates in that they are variable. However instead of the Bank of England base rate they are a discount on the lender's variable rate. This means if the lender puts their variable rate up or down your monthly payments will go up and down as well.
What Factors In To 95 Percent Mortgages For Shared Ownership?
Lots of things come into it, but the main ones are:
Income
How much you earn. You can't earn more than £80,000 for the scheme (£90,000 in London). Lenders will also take into account your outgoings and the rental side of the property. As well as any service charge. There's quite a lot to consider when working out how much you can borrow on Shared ownership.
Deposit
Whilst you need a smaller deposit for Shared Ownership, you still need one, and usually at least 5%, the more you have, the bigger share you can potentially purchase. If you have Bad Credit you may need an even larger deposit to get a mortgage on the shared ownership scheme.
Credit History
This is the big one, and we talk about Bad credit and shared ownership a lot in another article here. Lenders will always look at your credit history to see how good you are at keeping up payments. If you have missed payments or bad credit history it may affect which lenders you can use.
Shared Ownership Vs. Help To Buy
These are the two main schemes available at the moment. There will be lots of factors that will affect your choice. The biggest one is are you okay with only part owning the property. Whilst Shared ownership is great for getting on the ladder, with Help to Buy you have a lot more say over what happens to your home.
How much can I borrow?
With Shared Ownership we need a lot of information in order to work out how much you can borrow as it's quite complicated. That's why we don't have a Shared Ownership Calculator. However if you want to find out you can get in touch, we don't charge and it'll usually take around 10 minutes to tell you how much you can borrow.
Are 95 percent Shared Ownership mortgages good for First time buyers?
Absolutely. 95 percent shared ownership mortgages are ideal for you if you wanted to get on the property ladder and are a first time buyer. It means you only need to save a few thousand, compared to tens of thousands on the second hand home market. If you are considering buying a property it may be a good fit for you to look at a 95 percent shared ownership mortgage.
Do you have a 95 Percent shared ownership mortgages Calculator?
Unfortunately Shared ownership can be quite complex and a calculator wouldn't be accurate. However if you would like to find out how much you can afford get in touch and we'll tell you for free. It usually takes around 10 minutes or so over the phone so won't take much of your time.
Got a question we haven't answered? Maybe we do in our main Shared Ownership article. If not, get in touch!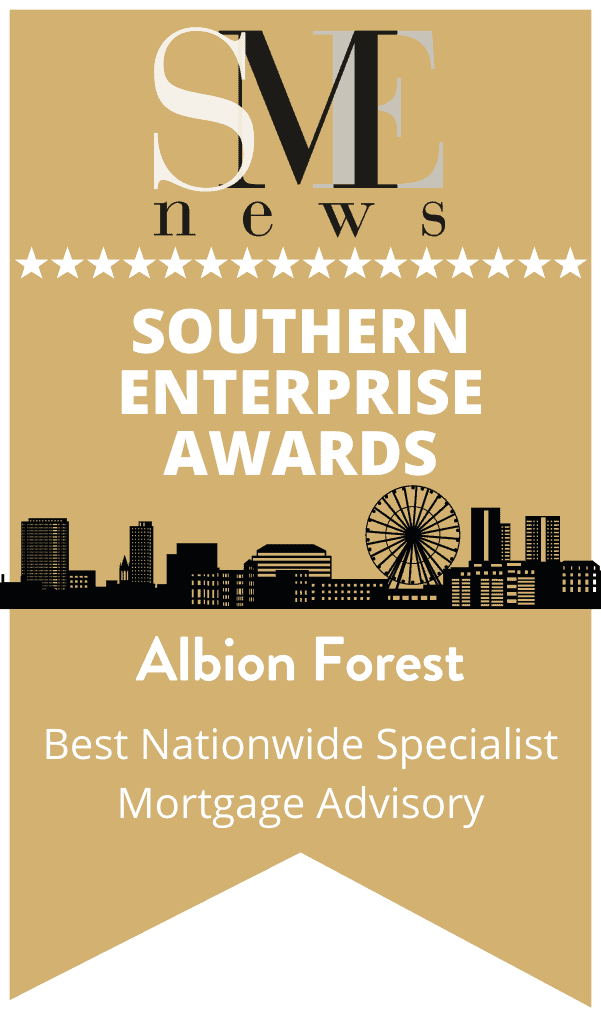 Find out how much you can borrow
Fast & Free - It takes us ten minutes to tell you how much you can borrow, and we'll do it for free!
Useful Links for Shared Ownership