Key Worker Mortgage Scheme 2022 & 2023
Everything you need to know about Key Worker Mortgage Schemes in 2022 & 2023. This guide should answer all your questions.
You voluntarily choose to provide personal details to us via this website. Personal information will be treated as confidential by us and held in accordance with GDPR May 2018 requirements. You agree that such personal information may be used to provide you with details of services and products in writing, by email or by telephone. By submitting this information you have given your agreement to receive verbal contact from us or one of our trusted partners to discuss your mortgage requirements
Key Worker Mortgage Schemes in 2022 & 2023
There have been various schemes available up until now, however most were aimed at First Time Buyers.
That all changed this year. We now have a Key Worker Mortgage Scheme for 2022. The government First Homes scheme launched and is available to all first time buyers and Key Workers.
You may find that the scheme is not widely available, and therefore we have come up with some alternative Key Worker Mortgage Schemes for 2022. This article has been written at the end of 2022, and we are designing it to also apply to the Key Worker Mortgage Scheme 2023 as well.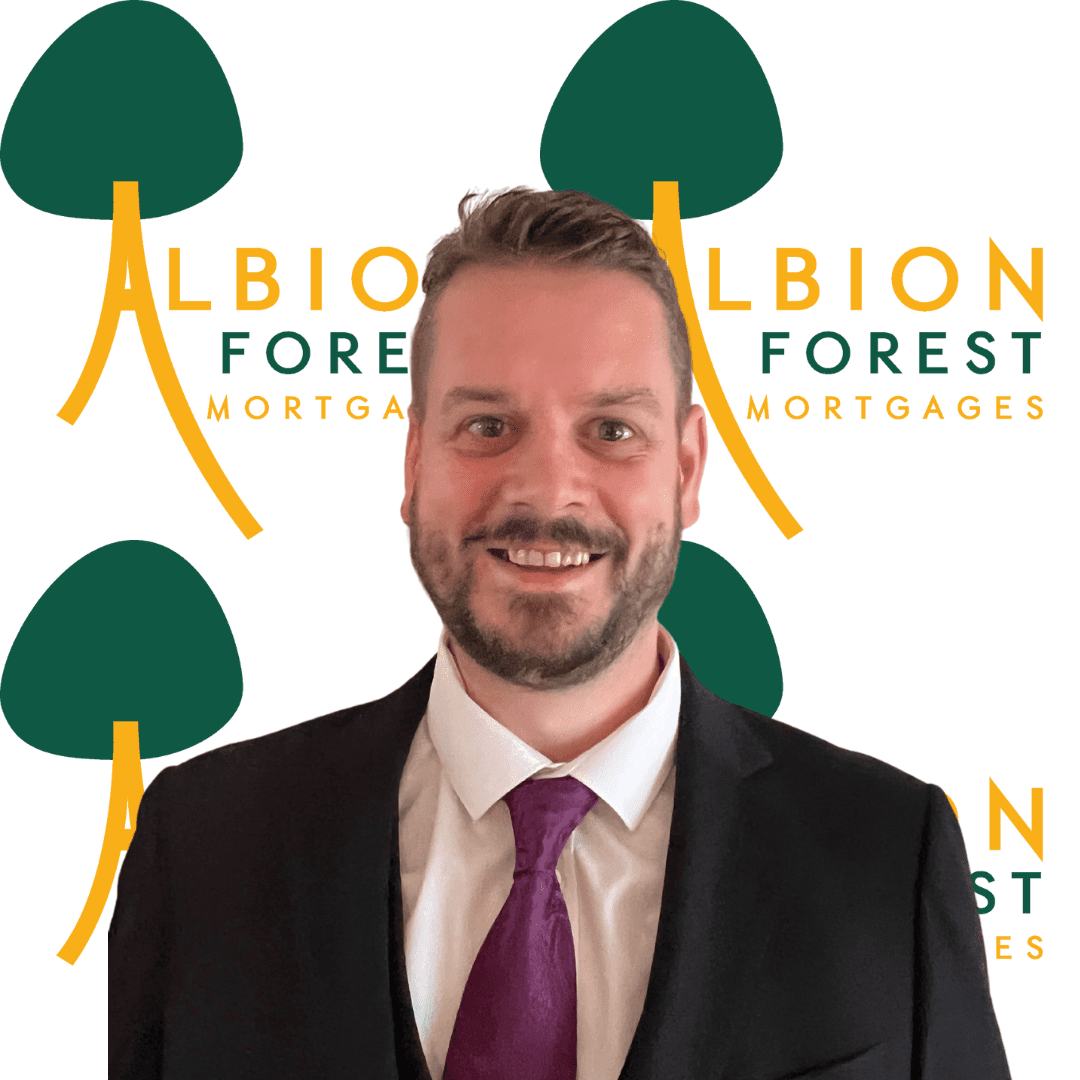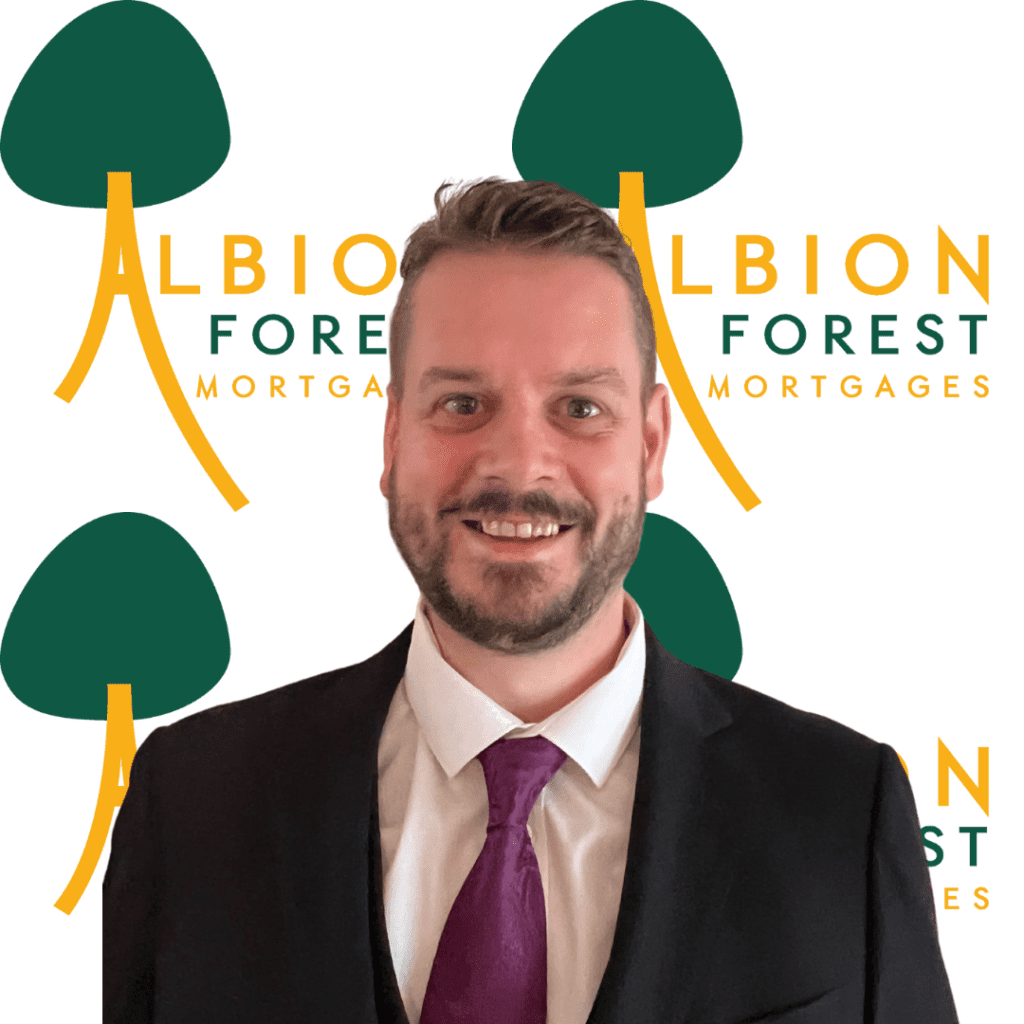 A mortgage article by Mark Robinson – Mortgage & Equity Release Broker
Are There Any Mortgages For Key Workers?
There are plenty of mortgages that are designed specifically for Key Workers. These may not always be the best option for you though. It is worth seeking specialist advice on what the best course of action will be for your personal situation.
Mortgages for Key workers usually have:
A special interest rate

Special criteria

A higher income multiple

All of the above!
However, sometimes the best product for your situation may not be a Key worker mortgage, even if you are a Key Worker.
Who Qualifies For Key Worker Mortgage?
Many different people will fall into the role of Key Worker, it will vary, depending on lender, who they consider to be key workers. Some of the usual areas are:
NHS workers

Military

Teachers

Justice workers 

Firefighters

Police

Government employees
The specific jobs that are considered Key Workers will be huge, and we can't list them all. It is usually best to speak to either your advisor or lender who will be able to tell you whether you qualify.
Available Schemes To Help Key Workers Get On The Property Ladder in 2022 & 2023
Shared Ownership Scheme

The shared ownership scheme has been around a long time. It has changed a bit over the years, but still offers the same principle – Helping people get on the property ladder.

The shared ownership scheme lets you part buy and part rent your home. Allowing you to buy a property with a lower deposit or lower income. This scheme can be great for first time buyers and key workers, as you can usually buy more shares of the property over time.

This is the primary Key worker mortgage scheme for 2022 & 2023. This will allow you to buy an eligible new build property at a minimum 30% discount. The first homes scheme is open to First Time buyers and key workers. So it is the perfect Key worker mortgage scheme in 2023.

Right To Buy scheme

The Right to buy scheme allows eligible people to buy their home off the council or their housing association. Usually at a considerable discount. The main caveat is that you cannot sell the property or rent it out within a certain timeframe, often 7 years.

Deposit Unlock Scheme

The Deposit unlock scheme is a lender led Key worker mortgage scheme that has taken off in 2022. The scheme allows you to buy an eligible new build property with as little as 5% discount.

This can mean getting on the property ladder with a smaller discount, making it slightly easier.
What is the 95% Mortgage Scheme for Key Workers?
Unlike other schemes the deposit unlock scheme, or 95% mortgage scheme is available to anyone. Most schemes tend to be limited to First Time buyers or Key Workers. However, this scheme can be used by First Time Buyers and Home Movers.
Essentially allowing anyone to buy a new build property with a 5% deposit. This is unusual as before this scheme launched many lenders needed at least a 10% deposit for a New Build Property.
Can I Use A Key Worker Mortgage Scheme With Bad Credit?
Depending on the scheme you may find that Bad credit is not allowed. However, some lenders allow for a bit of bad credit, it will generally depend on the severity.
Bad credit may include:
Missed payments on secured or unsecured credit agreements

Defaults

CCJs

IVAs

Debt Management plans

Bankruptcy
A general rule to follow for most lenders is that you should try and repay any debt before application. However, some lenders may not require this, especially if it is an older debt.
What Documents Will I Need For A Key Worker Mortgage Scheme?
The documents required for any mortgage will vary, however most lenders require the same core items:
Bank statements

Proof of income – This could be payslips, or tax calculations if self employed

Proof of deposit – Either via your bank statements, or a gifted deposit form

ID proof – Usually a Passport or Driving licence, however it is growing more common to do ID checks electronically in recent years.
Whilst these are the documents usually required for more mortgage lenders, you could require different ones or extra on top of these.
Do I Need A Broker For A Key Worker Mortgage Scheme In 2022?
You may not need to have a mortgage broker or advisor for a Key Worker mortgage scheme. It will usually depend on the housing association or developer selling the property. Some may require you to use an advisor, but usually you are not required to use a specific advisor.
It is probably a good idea to use a specialist mortgage broker for a Key worker mortgage scheme, as they can be quite complicated. If you can find one, an independent mortgage broker that is not tied to one lender may give you a better spread of lender options.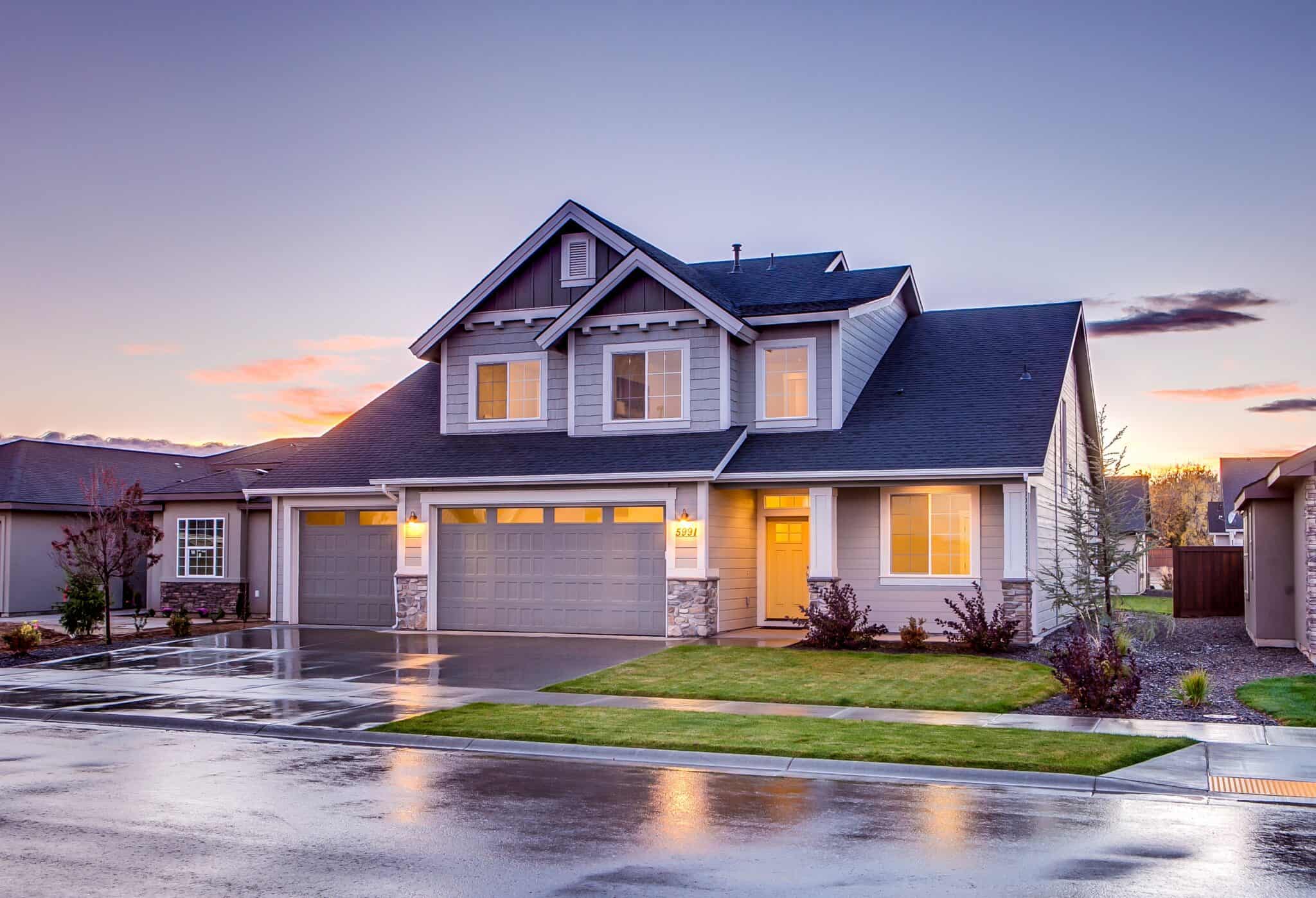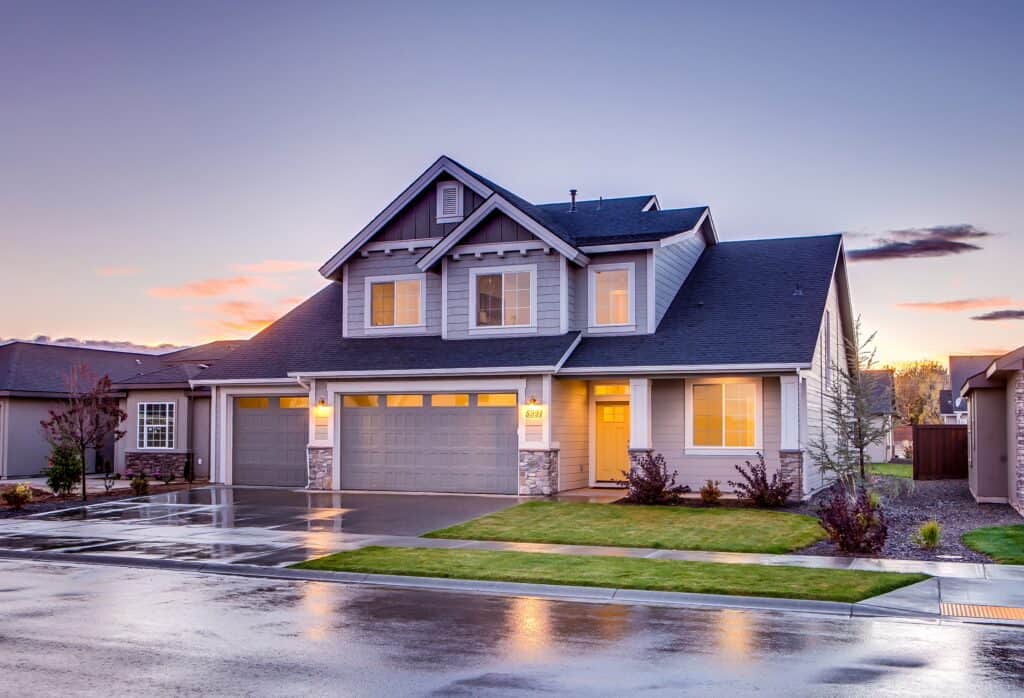 Got a question on the Key Worker Mortgage Scheme 2022 & 2023 we haven't answered? Perhaps we do on our Main Key Worker page. If not, get in touch