Help To Buy: Mortgage Guarantee Scheme
You voluntarily choose to provide personal details to us via this website. Personal information will be treated as confidential by us and held in accordance with GDPR May 2018 requirements. You agree that such personal information may be used to provide you with details of services and products in writing, by email or by telephone. By submitting this information you have given your agreement to receive verbal contact from us or one of our trusted partners to discuss your mortgage requirements
So What Happened?
On the 3rd March 2021 Rishi Sunak officially announced the new Help To Buy: Mortgage Guarantee Scheme.
This scheme will be a guarantee by the government to lenders on 95% mortgages on properties valued up to £600,000. This accounts for 86% of properties sold according to Rightmove.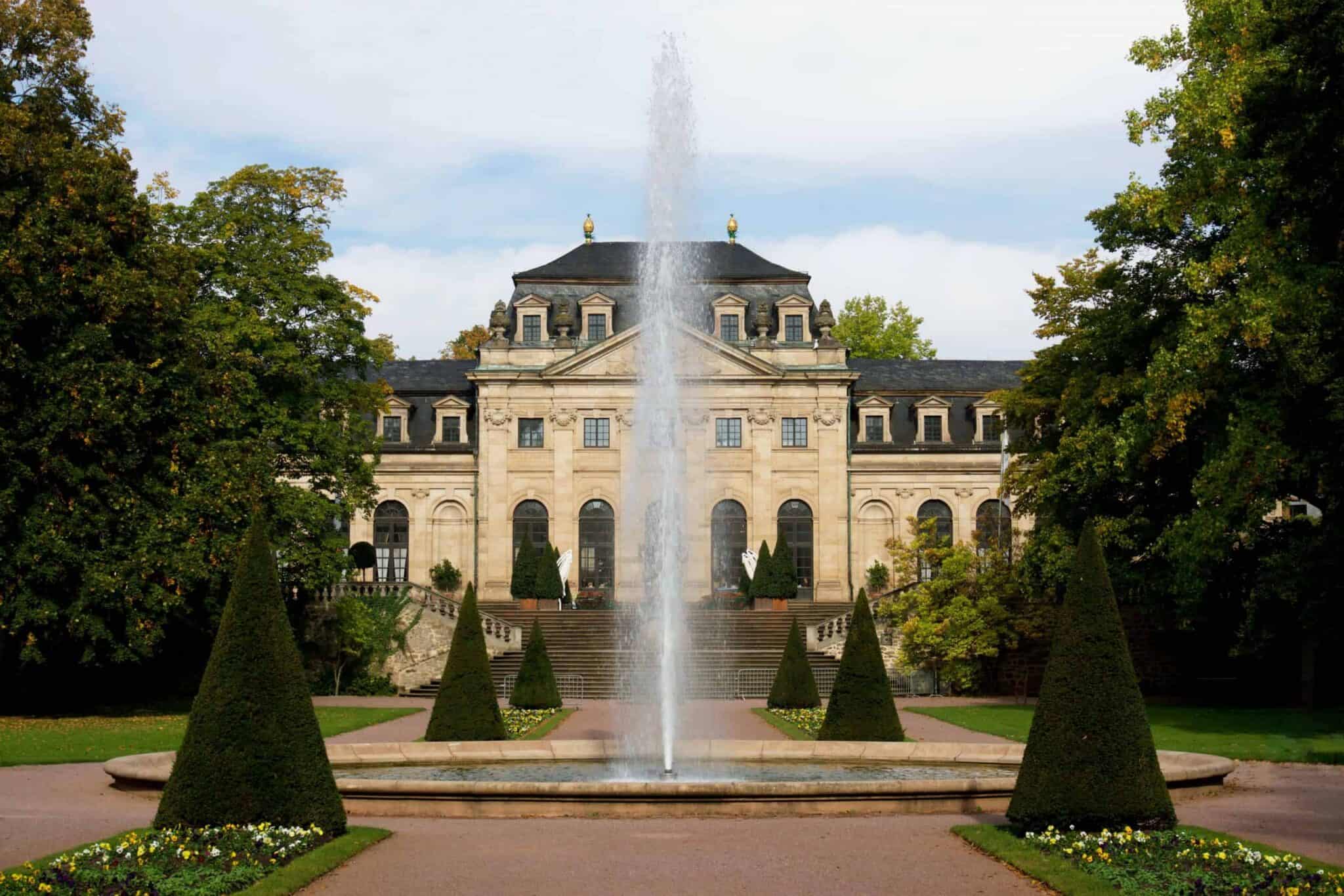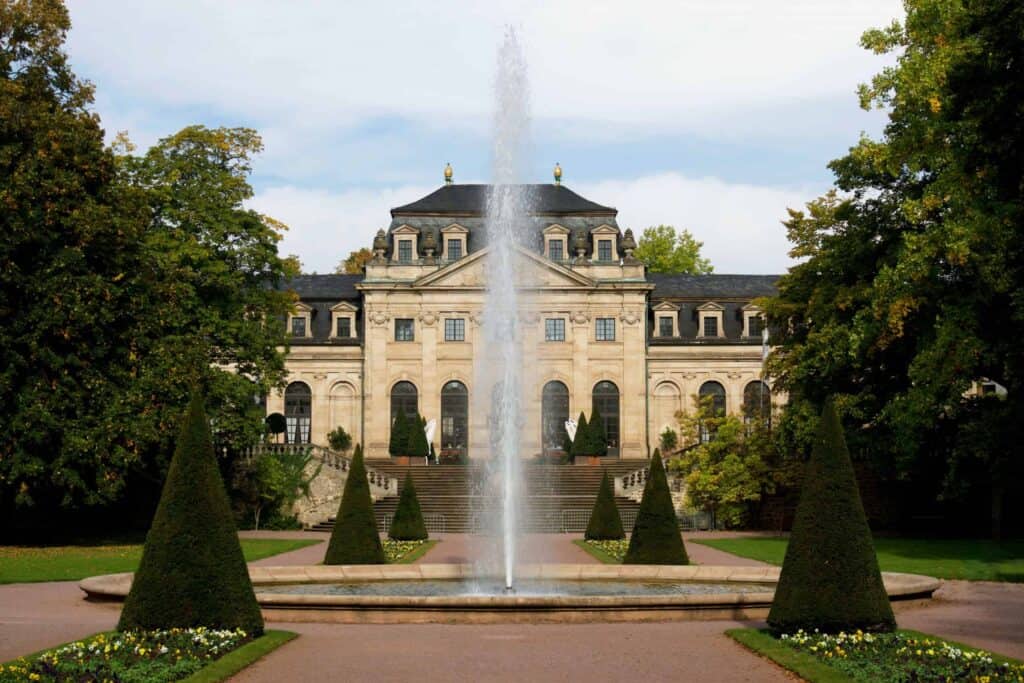 Which lenders will be offering the 95 per cent mortgages?
Quite a few high street lenders have said they will engage with the scheme. Including:
Lloyds Banking Group,

Santander,

HSBC,

Barclays

Virgin Money
How will this work for 95 per cent mortgage lenders?
Since March 2020 the 95% mortgage market has been essentially non-existent. With no real options beyond the current Help To Buy Scheme in place on new build properties.
The new Mortgage guarantee scheme will be guaranteed by the government. This therefore means the government can get comfortable with the risk.
What are the risks for buyers?
The same risks that the lenders are worried about apply to Buyers. If you buy a house for £100,000 with a £95,000 mortgage and the price falls by £5,000 you may be left in trouble.
If your property is worth less than you bought it for you may not be able to remortgage. This is called negative equity.
So why do lenders not offer 95% mortgages before now?
Currently lenders are concerned that if they lend you a 95% mortgage and the value falls by 5% they may not be able to get the money back if you default.
The guarantee avoids that risk for the lender, but not for you. Therefore, if you default on the loan and the property value has dropped below the mortgage balance the government will pick up the slack.
Stamp Duty Holiday
The government has also extended the current stamp duty holiday until the end of June, and then it will reduce to £250,000 until the end of September. This is great news for First time buyers, Home movers and Landlords alike!
Got a question we haven't answered? Get In Touch!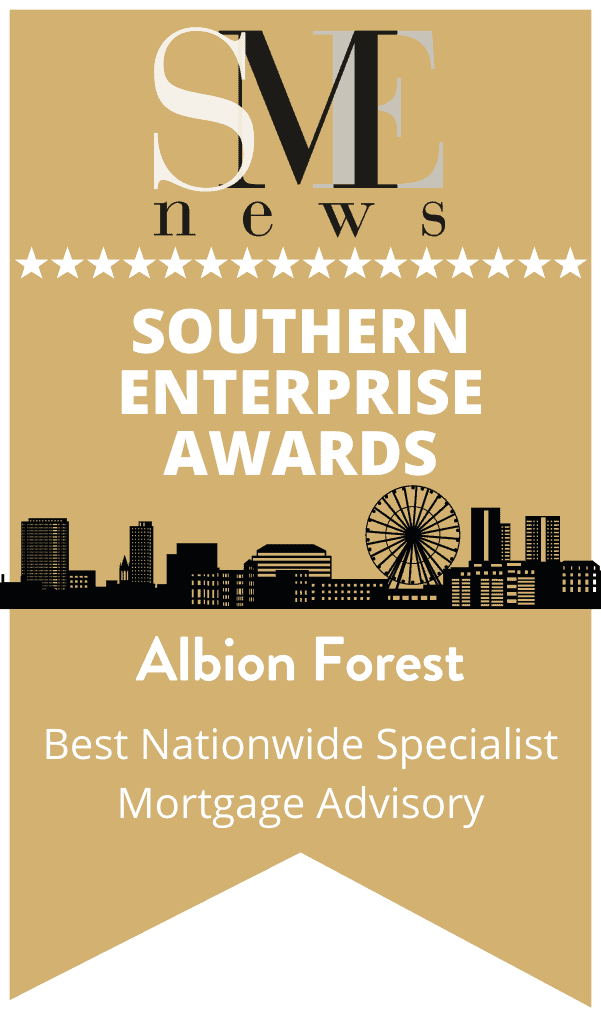 Find out how much you can borrow
Fast & Free - It takes us ten minutes to tell you how much you can borrow, and we'll do it for free!