How Much Do We Charge?
At Albion Forest Mortgages & Teacher Mortgages we are not a Fee Free mortgage broker. However, we consider ourselves a flat fee mortgage broker.
We want you to know from the outset how much you will be charged, and why you will be charged that amount. Our fees vary depending on the complexity of your case. So no, we are not a completely fee free Mortgage Broker. However, we are very up front about what we charge and why.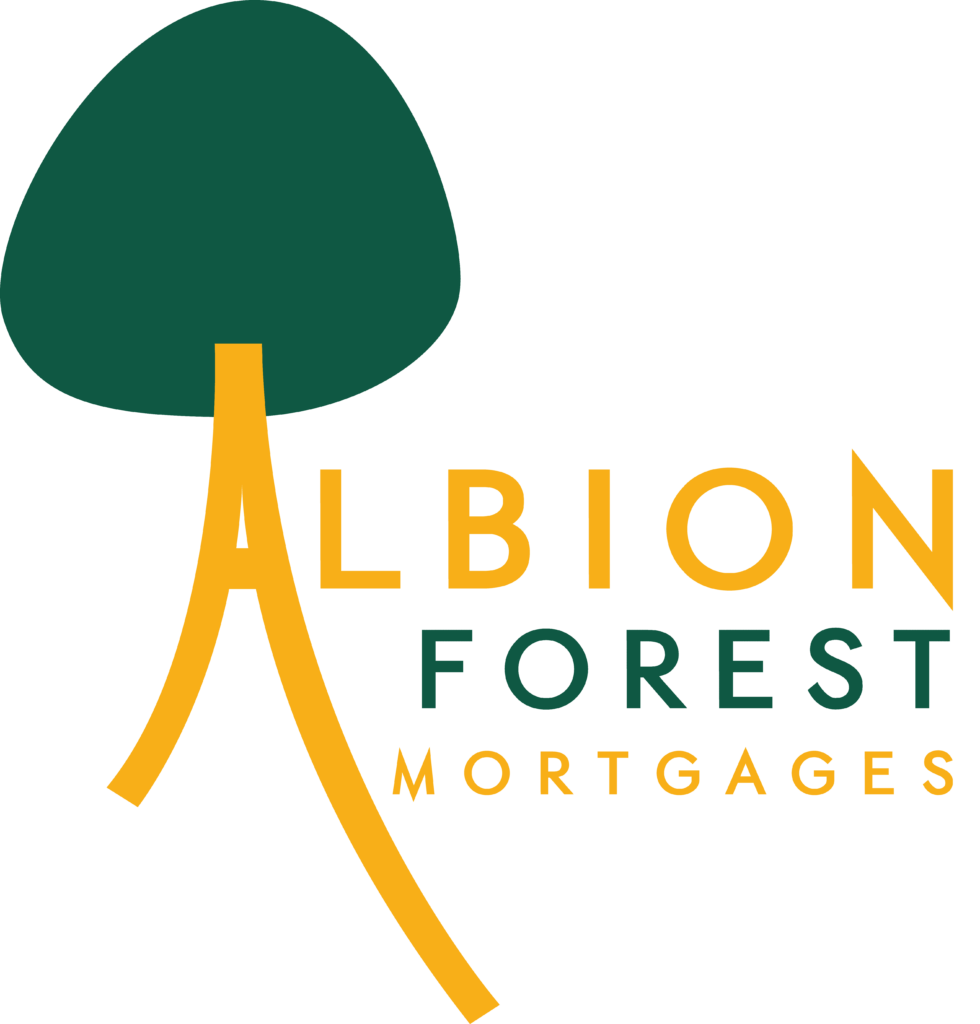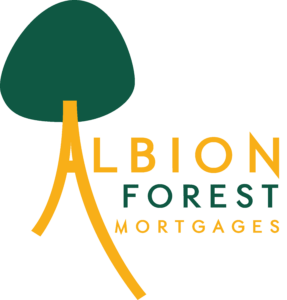 But How Much?
We generally charge a fee of £199.00 on application for a mortgage. This is to cover the cost of our research and time.
Depending on your situation there may be another fee called a Broker fee. This is a one time, lifetime fee. It covers you for life, once you are one of our clients we will help you with all your mortgage needs for as long as you want us.
Do You Ever Not Charge A Broker Fee?
Yes! A perfect example of this is for Teachers. We waive our Broker fees, which is why you could consider us a fee free mortgage broker. However, we prefer Flat fee mortgage broker.
The reason we waive our fees for Teachers is because we work with Teachers day in and day out. This means we have usually seen your problems before and can deal with them quickly. This time saved is passed on to you as we waive our broker fees.
So you could consider us a fee free mortgage broker for Teachers.
Flat Fee Mortgage Broker For Lifetime Clients
As our broker fee covers you for life, we would generally consider ourselves a flat fee mortgage broker for our existing clients as well.
Our lifetime clients get the bonuses of:
Mortgage advice

Protection advice

Home insurance advice

And much more..
Do You Ever Charge More?
Sometimes, but not very often. As we have said before our fees depend on the complexity of a case. So if it is a very complex case that will be time consuming we may charge more.
We also sometimes charge less, so always get in touch and ask us and we will tell you up front.
What Are The Pros And Cons Of Paying A Fee?
| | |
| --- | --- |
| Pros | Cons |
| As the advisor charges a fee they won't need to speak to as many clients to make a living. | It will cost a few hundred pounds usually. |
| If charging a fee they will likely have extras such as Admin Support, Protection specialists | There aren't really any more cons. |
| As they don't speak to as many clients they have more time to spend on you and your case. Usually giving a much more personal service. | |
How Does A Fee Free Mortgage Broker Get Paid?
For a Fee free mortgage broker they tend to get paid by the lender. This is a small payment from the lender to the mortgage broker.
You can see this usually in the first section of any mortgage illustration a broker sends you.
Does Paying A Flat Fee Mortgage Broker Affect What Mortgages Are Available?
Nope! Some mortgage brokers don't have access to every lender out there. In fact no mortgage broker can access every lender out there as some don't offer products through intermediaries.
However, for the most part mortgage brokers have access to the same lenders. With the exception of some exclusive products and mortgage rates.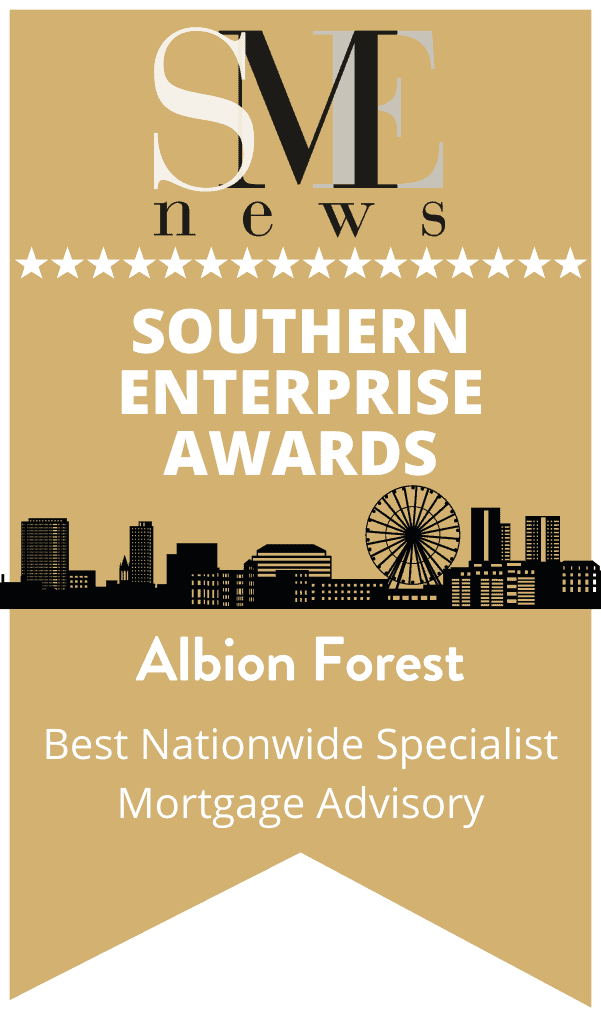 Find out how much you can borrow
Fast & Free - It takes us ten minutes to tell you how much you can borrow, and we'll do it for free!
Find The Right Mortgage Today