As a Specialist Expat Mortgages UK Broker we offer expert advice on all things an Expat needs.
What Is An Expat Mortgage?
An expat mortgage is a mortgage taken out by a UK national, living aboard on a UK property.
This is usually for one of three reasons:
For your family to live in

For you to live in whilst in the UK

To rent out
Whilst getting Expat mortgages in the UK isn't simple it is certainly achievable. Many factors come into getting an overseas mortgage.
| | |
| --- | --- |
| How are you paid? | Depending on the currency you are paid in lenders may be comfortable with being paid in a foreign currency. Even if you are not taxed in the UK. |
| Is it for you? Or your family? | It's quite common for an Expat working overseas to have a family in the UK and want a home for them, and of course, for when you return to the UK. |
| Are you renting it out? | Many expats want an overseas mortgage in the UK so that they can rent it out. This is really common, and lenders generally understand that. |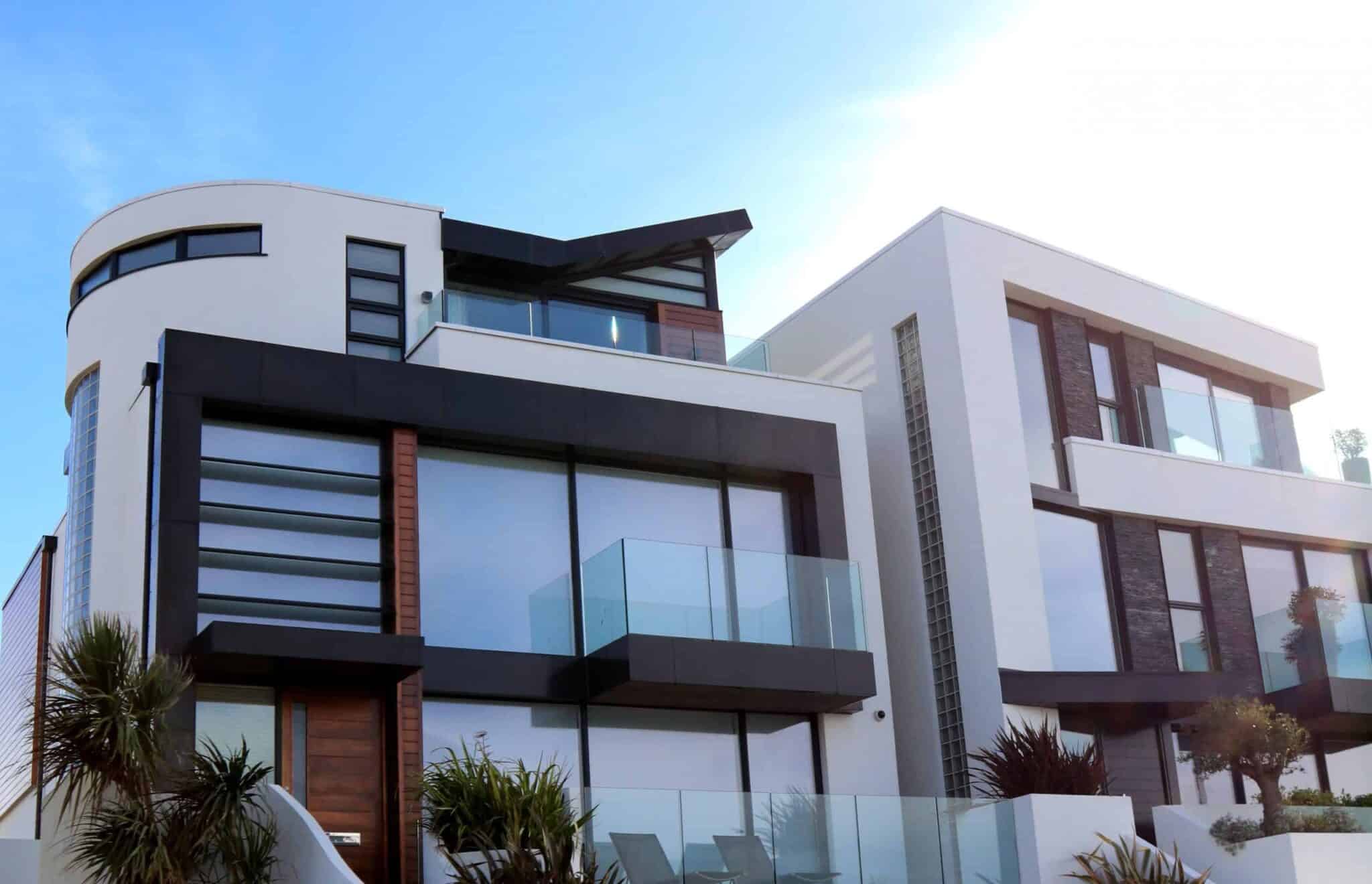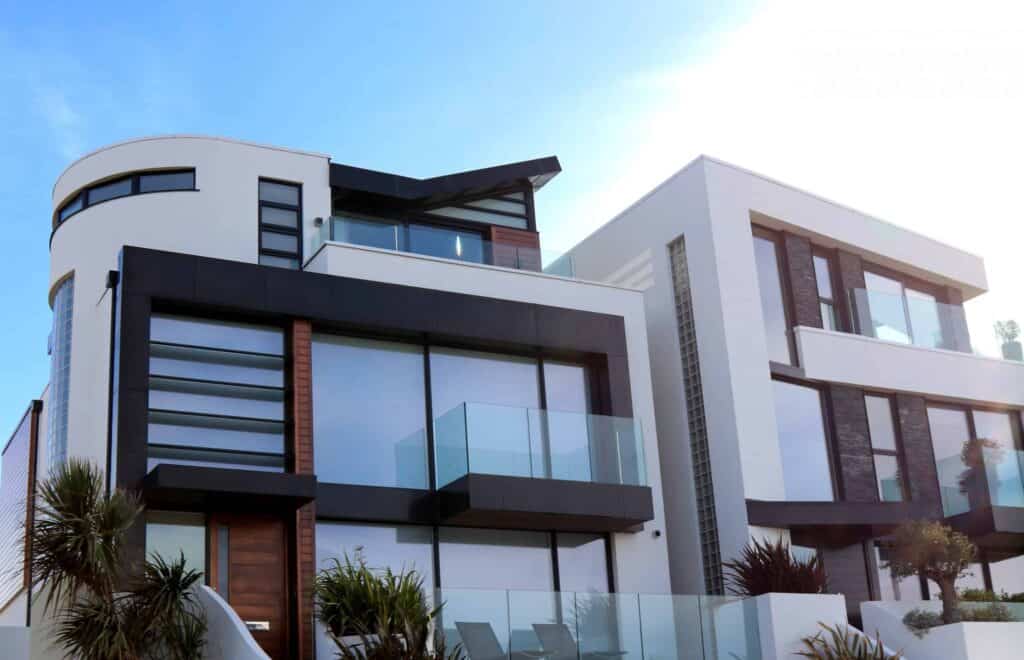 Do You Need An Expat Mortgage Broker?
Not many high street lenders offer overseas mortgages. So getting a Specialist Expat mortgage broker may be crucial to getting your overseas mortgage.
As a leading UK expat mortgage broker, we are often helping Expats with their mortgage needs in the UK.
As it's so difficult, and usually complicated to get an Expat mortgage in the UK you will likely therefore need a specialist broker.
Mortgage On A Main Residence In The Uk
This is completely normal. An Expat working overseas will likely want a home for their family in the UK. They probably also want somewhere to return to when they do come home.
You may also only be an Expat temporarily and intend to return to the UK in the future, and want a home to come back to.
Expat Buy To Let Mortgages
It's really common for Expats to want buy to let mortgages. However, it's much more difficult to get Expat Buy to Let Mortgages than if you lived in the UK.
Common reasons for wanting Expat Buy to Let mortgages:
You want to remortgage your current home to a buy to let whilst you are overseas.

You want an income from a UK property rather than one overseas.
It is getting more and more common to want rental properties to plan for retirement or just to have the added income. Even for Expats, this is why some lenders offer Expat Buy to let mortgages.
Can I Get An Expat Mortgage?
There are a lot of factors when looking at Expat mortgages in the UK.
What is it for? A residential property for you to stay in when in the UK? Or a rental property?

What country are you currently residing in?

How are you paid? And what currency are you paid in?
Whilst getting an Expat mortgage is far from simple. There are certainly options for you when trying to buy a property in the UK and residing abroad.
Can I Get A Buy To Let Mortgage If I Live Abroad?
Absolutely. We cover this above. You will generally need to be a UK citizen that is residing abroad. There are several reasons to get a buy to let overseas mortgage. However, you may be looking at lenders not on the high street for this. It is usually best to get a specialist Expat Mortgage broker to help you navigate the potholes.
Can Non Uk Residents Get A Mortgage?
Non UK residents can usually get a mortgage. They are many factors to consider from a lenders perspective.
Age

How old you are can affect your ability to get a mortgage, and how much you can borrow.

Credit History

Credit history of course always comes in to getting a mortgage. For an Expat this can be potentially difficult as some of your accounts may be overseas.

Income

Not only how much you earn, but how you earn it will be considered as an Expat.

The currency you are paid in, and the industry you are in may also affect your application.

Address History

This can be more of a challenge for an Expat. You may have a UK address, but it isn't where you reside.

Some lenders can overlook this though, but they may not be your high street bank.
Can I Get A Uk Mortgage If I Live Overseas?
Yes you can. If you are living overseas you can potentially get a mortgage based on your situation.
The above table shows some of the things taken into account for an overseas mortgage. However, if you are a UK citizen living overseas you will likely have options for a mortgage.
Expat Mortgage Calculator
We don't have an Expat Mortgage Calculator. The reason for that is it is too complicated to have a calculator that you put a few numbers in. The results wouldn't be very accurate.
However, get in touch and we'll be able to tell you for free, it usually takes under 10 minutes.
Got a question on Expat Mortgages UK that we haven't answered? Get in touch.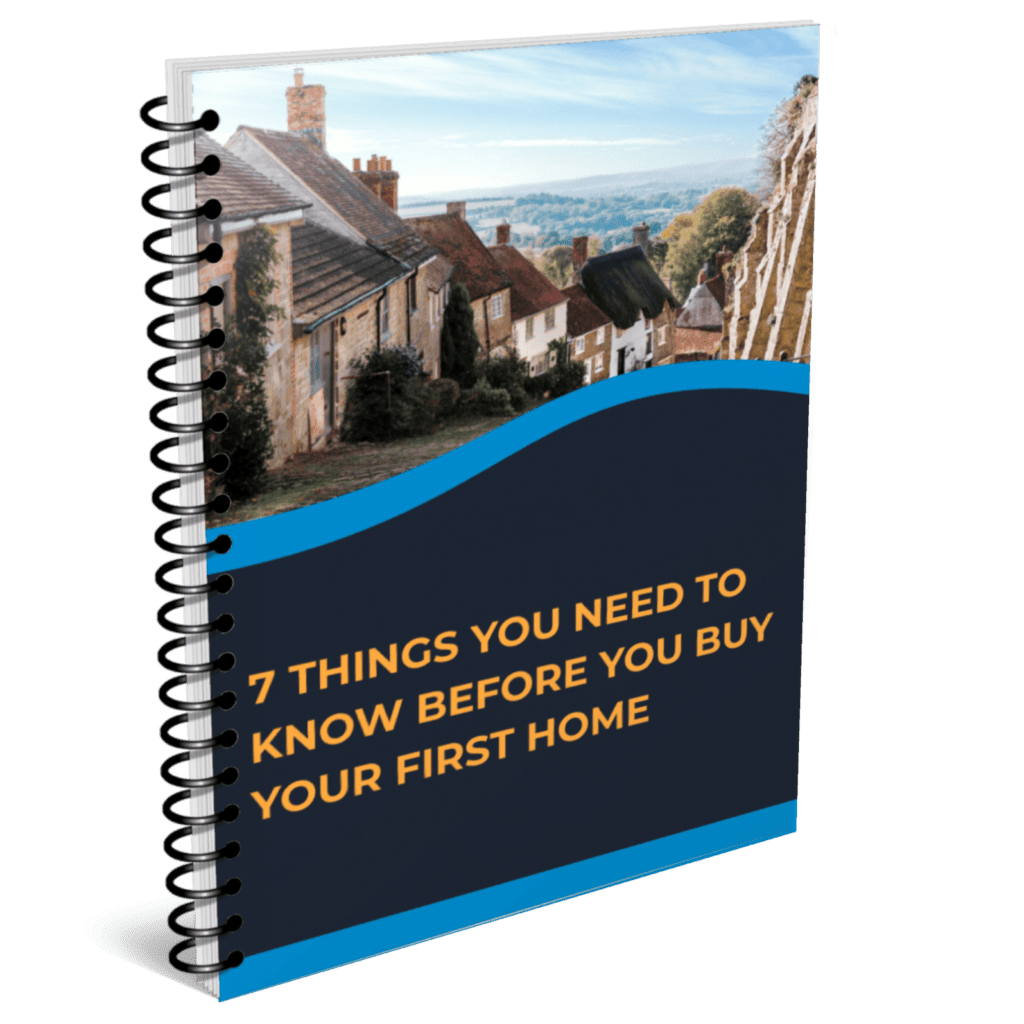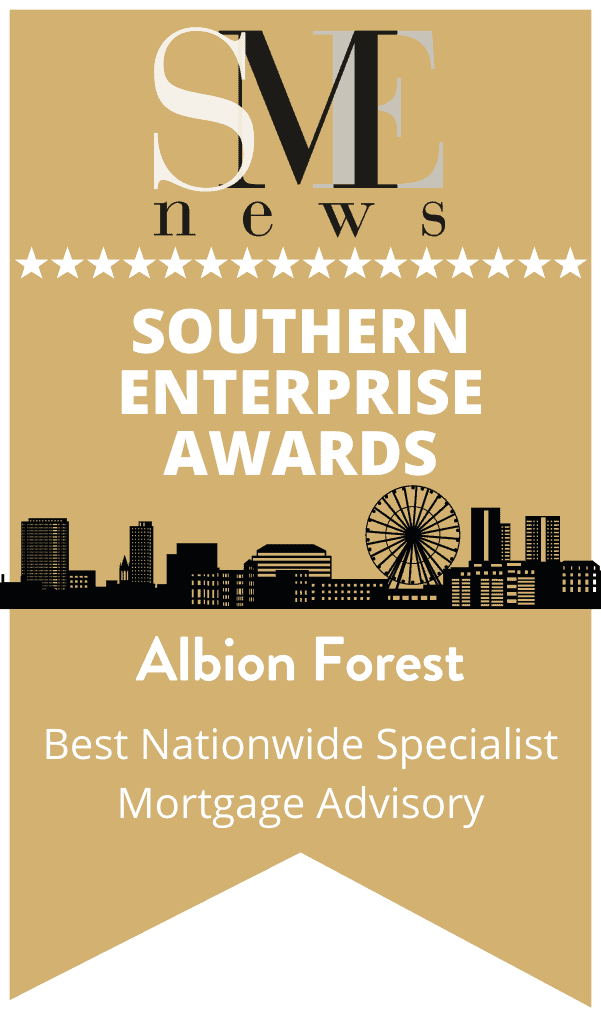 Find out how much you can borrow
Fast & Free - It takes us ten minutes to tell you how much you can borrow, and we'll do it for free!